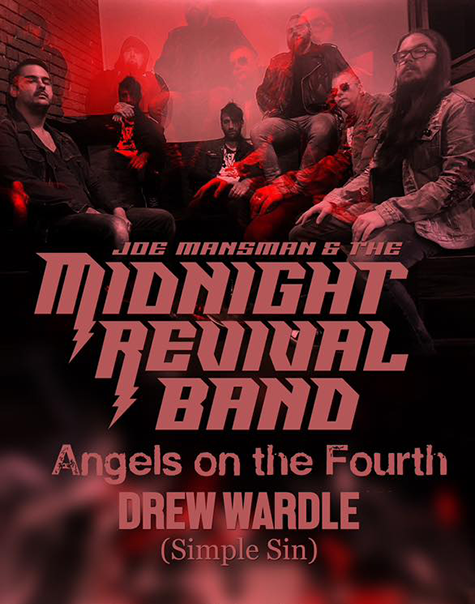 February 25, 2023 8:00 pm - 12:30 am
Putnam Place, 63a Putnam Street, Saratoga Springs, NY 12866
Doors: 7:00pm
Show: 8:00pm
Ages: 18+
Tickets: $10
** Click Here to Purchase Tickets **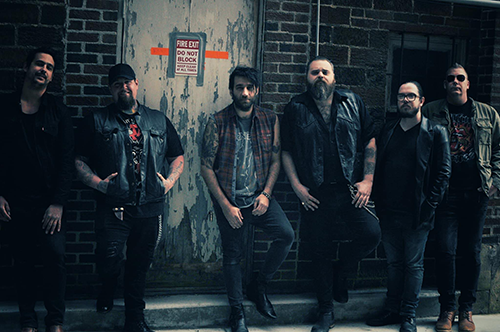 Joe Mansman and The Midnight Revival Band are a stark reminder of the authority of Rock and Roll. Where few bands still don the mantle, they carry the torch, combining attitude, swagger, colossal guitar solos, and boisterous lyrics into a crucible of classic rock, glam rock, blues, americana, and rockabilly.
Their new EP "Live For Thrills", showcases the group at it's finest, employing a rich and dynamic change in pace that ethereally serves dramatic and memorable vocal hooks over a soaring landscape of guitars and keys, carefully weaving their way in and out of your soul like a fiery sermon. Their live shows take no shortcuts either. The band's riveting presence captures the room, and before long they have you nodding in accord saying "Long live rock and roll."
Website: www.facebook.com/themidnightrevivalband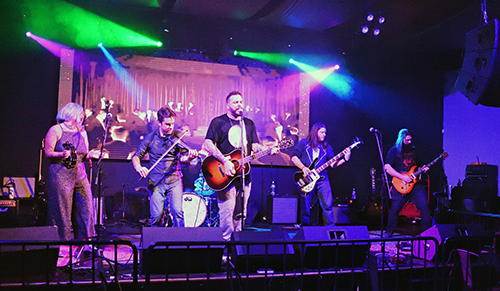 Angels on the Fourth has a sound that harkens back to the alternative music scene of the 90's. Inspired by equal parts punk, hip hop and stadium rock, the band delivers hard hitting music with infectious hooks, and aims to bring more guitar to mainstream rock and roll. With their first record, the band is poised to make their presence one you won't soon forget. 
Band Website: www.facebook.com/angelsonthefourth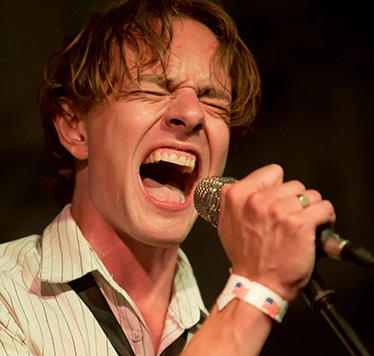 Drew Wardle is a singer-songwriter who has played live and written songs in New York's capital region since 2016. His first band Paradox Saints drew audiences of 50-100 and demanded a loyal following. Influenced by songwriters like Leonard Cohen and Syd Barrett, Drew offers an emotional and thoughtful experience to those who see him perform either solo or with his newest band, Simple Sin.