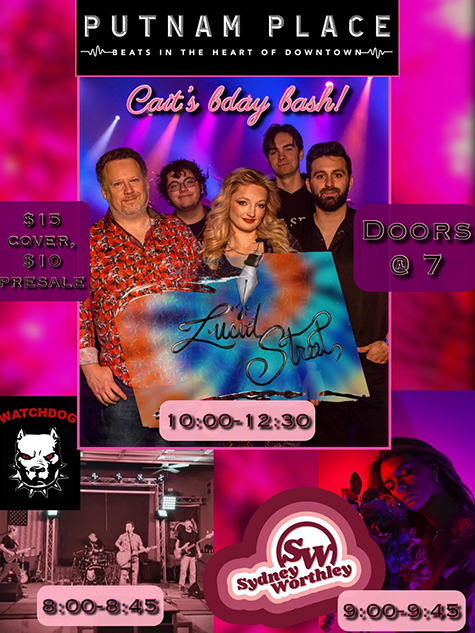 March 10, 2023 8:00 pm - 12:30 am
Putnam Place, 63a Putnam Street, Saratoga Springs, NY 12866
Doors: 7:00pm
Show: 8:00pm
Ages: 18+
Tickets: $10 Advance / $15 Day of Show
** Click Here to Purchase Tickets **
Come join Lucid Street in celebrating lead singer Cait Tizzone's birthday!  The night will feature performances by Lucid Street, Sydney Worthley and Watchdog.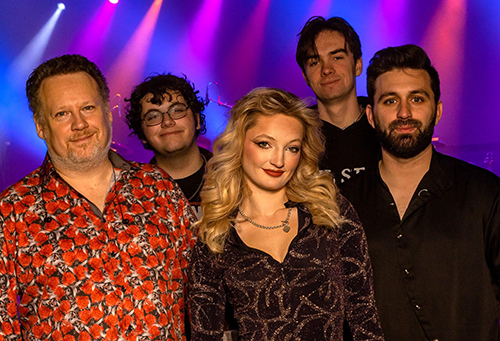 Lucid Street is an Upstate NY Rock Band consisting of singer/ violinist Cait Tizzone, keyboardist Billy Buono, drummer Mike Ilyadis, guitarist Chris Piccini, and bassist Phil Manitta. At a Lucid Street show you can expect to hear your favorite rock covers, daring deep cuts, and rocking originals that will soon become one of your favorite songs. You'll soon be able to listen to two of their singles from their Live Album that was recorded at Putnam Place. 'A.D.D.' is currently streaming on all platforms, and you'll be able to hear 'Shades of Red' everywhere on 2/19. Pre-save the single now at: https://show.co/45i786I
Website: www.lucidstreetband.com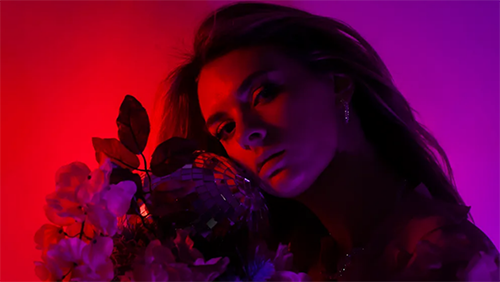 Sydney Worthley is a singer-songwriter at heart but when she steps on stage all bets are off. Each song starts in a corner of a room, pulling inspiration from Phoebe Bridgers and Taylor Swift and ends on a stage, piecing alt-rock tunes from her 2020 EP with unreleased personal ballads. At 17 years old, Worthley released "Rose Colored Glasses" amongst an unforeseen pandemic. Coming of age, long lost connections, and learning from haunting mistakes are all themes of her 2020 project. Songwriting has always been a cathartic experience for Sydney and that has remained unwavering. 
While in isolation, the singer/songwriter had time to overthink and agonize over unresolved plans and lack of creativity. The result? A slow-forming upcoming project. Starting in November of 2022, Sydney Worthley put out her lead single begging the question "How Soon Is Now?". This song deals with heartache, the aftermath of changing who you are to fit someone else's needs, losing all feeling, and grieving for a person who is still alive. The desolated lyrics are contrasted with an 80s synth pop production style similar to Maggie Rogers or The 1975. Worthley invites you to take a look into her mind filled with disco balls, dreamy synths, and glittery tears. When all the dust– or glitter– settles, it'll leave you to wonder how soon is now?
Mere months after the release of "How Soon Is Now?", Worthley releases her most honest song yet, "Heart Shaped Mess". It seems that her 2023 resolution is to break down walls and introduce a more vulnerable version of herself. Visuals of burning down the past, trying to clean a stained version of herself, and a first date at the mall. The song grabs your attention with striking detail and an easy hook that will be hard to forget– almost mimicking the repetitive line, "how can I forgive you, when I can't even forget you?" Throughout this track, Worthley expresses numbness, feminine rage, guilt, and every emotion that comes with the territory of heartbreak. "Heart Shaped Mess" encapsulates sad girl autumn…or winter.
This year, Worthley is setting goals to release several new singles in anticipation for an unannounced project. Prepare yourself for topics of growing pains, raising your standards, speculating about the one that got away, imposter syndrome, and so much more. Sydney Worthley is always allowing herself to grow and evolve, no matter how daunting it may be.
Website: www.sydneyworthley.com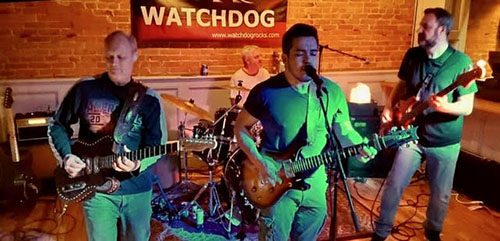 With over 35 years of playing, Watchdog's Jim Morahan (guitar) is a natural on stage. He has played with local bands including EB Jebb, sharing the stage with Marshall Tucker, The Outlaws, and Blackfoot, to name a few. His passion for guitars extends to his building his own line of custom one-of-a-kind guitars as featured in Arlen Roth's expose in Vintage Guitar Magazine. 
Website: www.watchdogrocks.com