November 11, 2021 7:00 pm - 11:45 pm
Putnam Place, 63a Putnam Street, Saratoga Springs, NY 12866
Doors: 6:00pm
Show: 7:00pm
Ages: 18+
Tickets: $10 Advance / $12 Show
** Click Here to Purchase Tickets **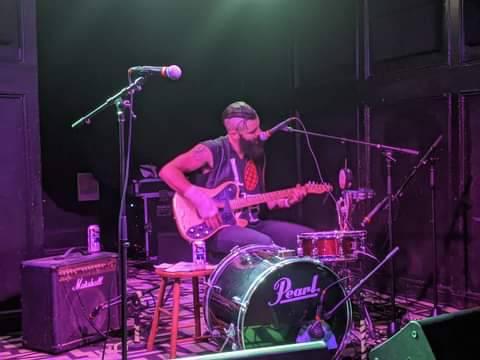 Greenwich, New York's Clint English & The Be Tups perform a 1-man band set of rockabilly .
Website: www.facebook.com/clint.english.50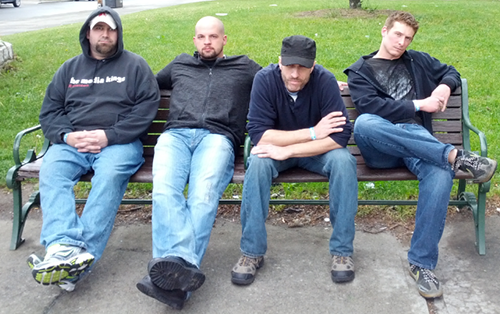 And so the god Apollo declared one day: "I shall send forth four muses to represent me on planet earth and spread my philosophy through the vessel of music. I shall bring together Shocka Khan, bassist from the planet Rock, Steve Russ, guitarist from planet 7, Mike Westin, Drummer brought from the gods and Nate Hoffman guitarist from the village of Riff!!!! . Together they will spread my message, my philosophy, my creed and shall aptly be named Apollo's Creed….And upon their mission, they should not be confused with (or misspelled as) big haired egomaniacs with flashy gym shorts who throw hail Mary punches without the common cognitive wherewithal to follow with a block….
Band Website: www.facebook.com/ApollosCreed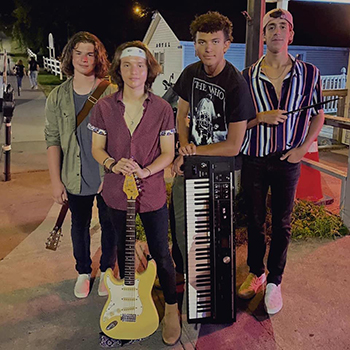 Based out of Averill Park, NY,  10:01 plays all of your favorite rockin' tunes from The Rolling Stones, to Led zeppelin, and even their own original music!
Website: www.1001band.com
Also performing: I'm Getting The Skeleton.