November 12, 2021 7:00 pm - 10:00 pm
Putnam Place, 63a Putnam Street, Saratoga Springs, NY 12866
Doors 6:00pm
Show: 7:00pm
Ages: 21+
Tickets: $10 Advance / $12 Day of Show
** Click Here to Purchase Tickets **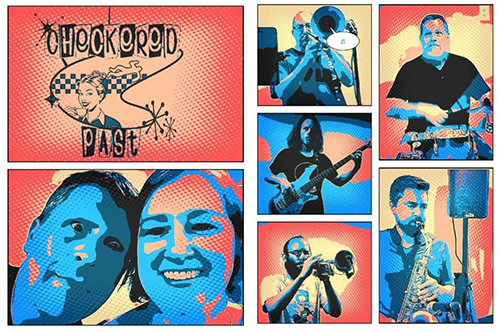 Consisting of past members of Can't Say and The Mixers, plus local locos, Checkered Past plays ska and reggae in a way you may not have heard before.
Website: www.facebook.com/Checkered-Past-110379704623379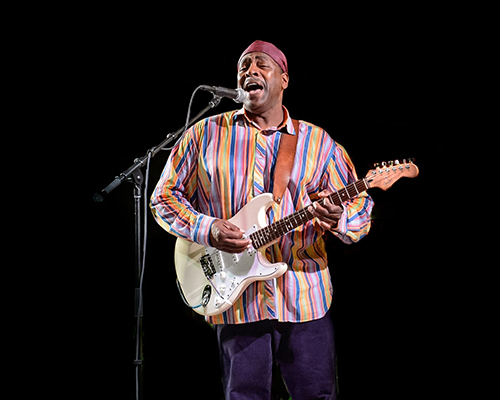 Raised in the sounds of Soul, Pop and Rock, BerkStar was influenced by all sounds of good music. Referring to his original music as "Groove", he has been able to navigate an amalgam of Jazz, Blues, Funk and Dance. BerkStar will "Let it Fly" for every performance!
Band Website: www.berkstar.com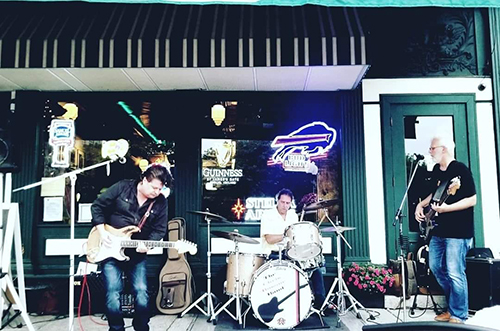 Chris Busone Band kicks off the evening.