November 27, 2021 9:00 pm - 1:00 am
Putnam Place, 63a Putnam Street, Saratoga Springs, NY 12866
Doors: 8:00pm
Show: 9:00pm
Ages: 18+
Tickets: "Pay What You Want"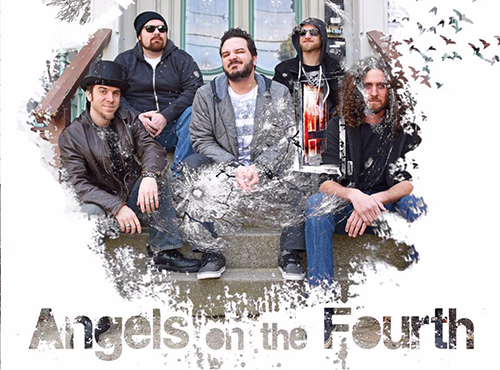 Angels on the Fourth is a 5-piece rock band from Saratoga with a big sound.
Band Website: www.facebook.com/angelsonthefourth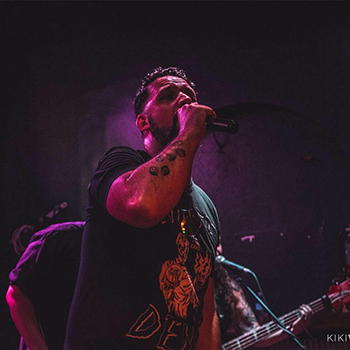 MIRK is a 5 piece musical powerhouse, delivering new music that is both fresh and familiar.  Based in Upstate New York, MIRK has been making the people dance for 10 years strong.  They have had the pleasure of sharing the stage with the likes of Wu Tang Clan, Matisyahu,    J. Cole, Third Eyed Blind, French Montanta, The Neighborhood, The Heavy and Mr. Cheeks just to name a few.
Website: www.mirkmusic.com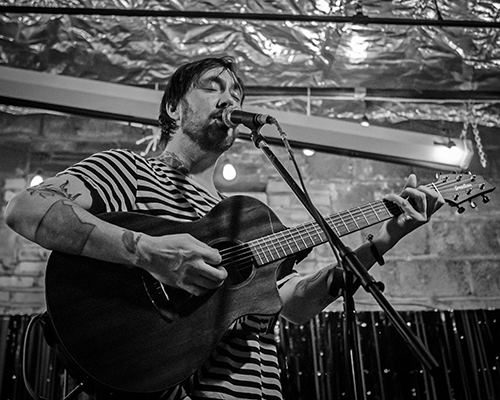 Dave Gutter is a singer, songwriter, composer and performer from Portland Me. Gutter has been renown as one of the most perceptive and enigmatic lyricists of his time and is best known for his work as frontman of indie rock groups; Rustic Overtones, Armies and Paranoid Social Club. 
Gutter performs in support of his first official solo album, I've Been Here Awhile. Written, produced and almost exclusively performed by Gutter, I've Been Here Awhile is a concept album about all about aging.