April 20, 2023 7:00 pm - 11:00 pm
Doors: 7:00pm
Show: 8:00pm
Tickets: $8 Advance / $10 Day of Show
** Click Here to Purchase Tickets **
Come join us on 4/20 at Putnam Place for Live Music with Hallelujah Hat Trick (featuring Hilltop guitarist Aris Nieuwkerk) and special guest Laura Leigh.  Ex-Hale Smoke Shop will be in the house selling specialty 4/20 items and Sarah Cazalda will have a table featuring her Acrylic Earth artwork!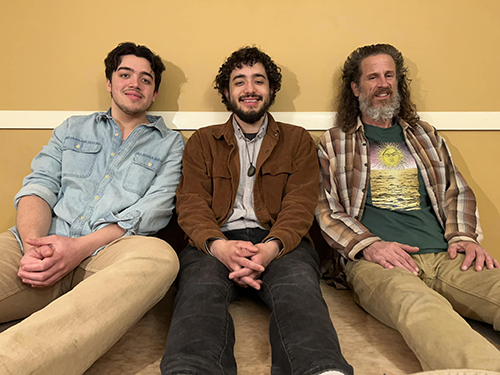 Hallelujah Hat Trick is more than just your average Grateful Dead cover band. With a collective of over 40 years of live playing experience, the band uses the songs you know and love as a platform for free exploration and exciting musical improvisation. They take the songs to new heights, with an emphasis on delicious vocal harmonies, soaring leads, and original jams; never attempting to recreate The Dead's unique style. They only wish to serve the songs the way they know how: patience and communication. With open minds and full hearts they have taken the Albany-Saratoga region by force in a short couple years.
Website: www.facebook.com/hallelujahhattrick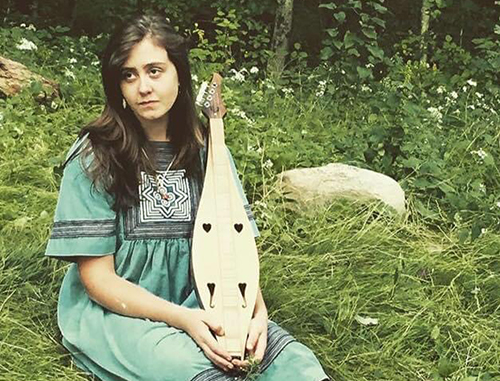 Laura Leigh is a multi instrumentalist, singer, songwriter and story teller from upstate NY. From the sweeping landscapes of farm country, Laura's voice echoes old timey Appalachian mountain music with early day country ballads, and a big old love for rock and roll. Her songs are authentic tales of small-town USA through a lighthearted lens that is emotional, nostalgic, and emotional. Beginning her music career playing accordion in various bands in the Hudson Valley including Mister Roper, The Roadside Blues Band, Wise Roots, Swampfoot, and more- Laura released her first solo album, "Livin' In Cambridge" in 2021. This album paints pictures of the small town she grew up in with both light and dark tones, and explores the feelings of reinventing yourself in the place of your roots. The record is available on Spotify, Apple Music, iTunes, and Bandcamp. She is now working on a project called Rock City Junction with Denise Parent (The Deadbeats, Brown Eyed Women) and David Chapman (Cold Flavor Repair, Rivergrass).