April 23, 2022 7:30 pm - 11:45 pm
Putnam Place, 63a Putnam Street, Saratoga Springs, NY 12866
Doors: 7:00pm 
Show: 7:30pm 
Ages: 18+
Tickets: $10 Advance / $12 Door
** Click Here to Purchase Tickets **
** This show has been rescheduled from 4/23 due to weather.  All tickets purchased for 3/11 will be honored on 4/23.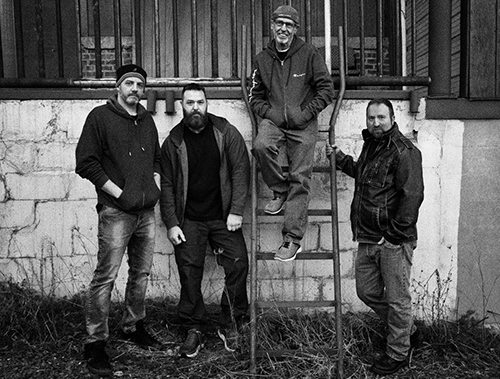 Sunset Grin is an original, alternative rock band from Albany, NY. They combine influences from several genre's to create a unique, melodic sound.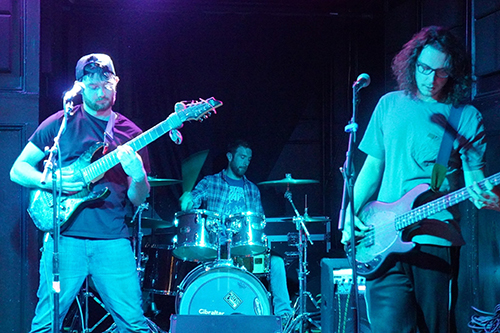 Project: Racecar is a 3 piece band from Upstate New York. Kind of Post Genre; Jammy Jazz undertones, Shred and guitar virtuosity ranging from the classic Shred to Metalcore vibes. Throw in some over the top vocals for fun, come along for the ride.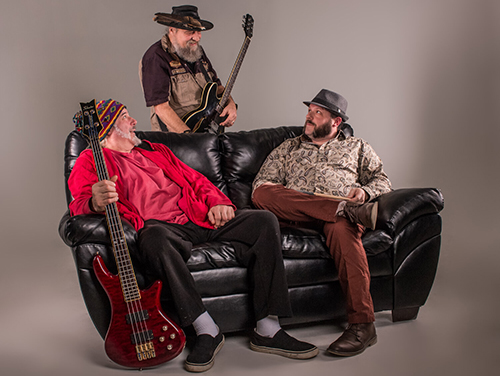 Plan-T Band is a 3 piece power band, playing all original music. Award winning songwriter Wyatt Stockwell on guitar, lead vocals, Larry T on bass and tech & Kevin Kerr, drums, percussion and back-up vocals. 100+ songs, multi-genre 4U!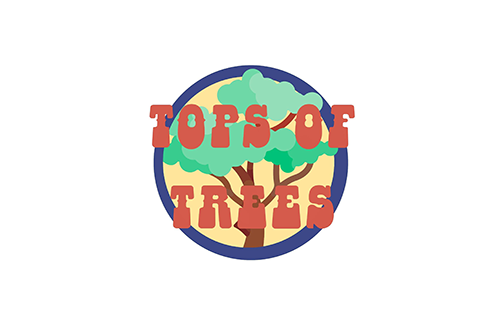 Tops of Trees is a funky, soulful act out of the 518.
Comedian Michael Cohen 
We're not sure if this guy's insane or not, if he even hears himself or if he'll ever shut up, but he'll make you laugh with his takes on some very random topics, ranging from his recent divorce, to pro wrestling, world news and why he got out of bed today.