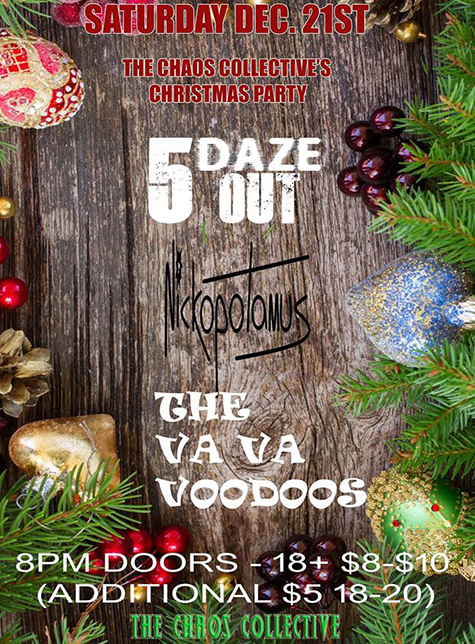 December 21, 2019 9:00 pm - December 22, 2019 12:00 am
Putnam Place, 63a Putnam Street, Saratoga Springs, NY 12866
Doors: 8:00pm
Show: 9:00pm
Ages: 18+ (note: there is a $5 surcharge for attendees under 21)
Tickets: $8 Advance / $10 Day of Show
** Click Here to Purchase Tickets **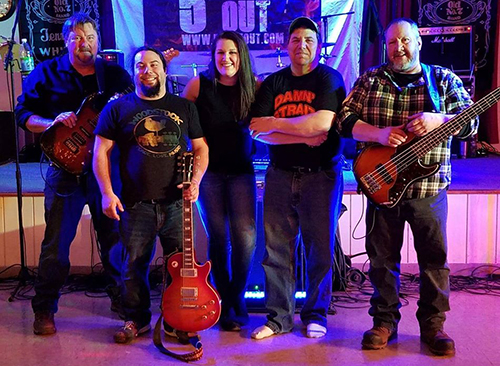 5 DAZE OUT is a cover band from Schaghticoke, NY and we will play what you want to hear! Each member of the band has multiple years experience in and around the capital region music scene. We have a strong passion for music, and love to entertain, and most of all we want our listeners to have fun! With our variety of great cover tunes, you'll be sure to find something that'll get you up and moving! Don't forget to keep up to date with all of the latest and greatest things going on with the band by liking and following us on Facebook.
Band Website: www.5dazeout.com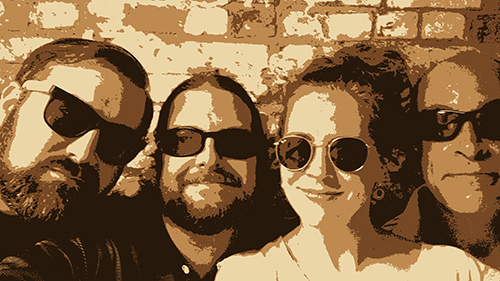 Nickopotamus is the brainchild of Nicholas Souder from Albany NY. At Balls Deep studio, a recording studio Nick built in his basement (with the help of some kick-ass friends), he engineered and recorded his quick-paced 12 track debut album 'High Tailin' It!'  With the exception of a 12 second rant by his bud Jean-Claude, Nick wrote and performed all vocals, sounds and instruments on the album including drums/aux percussion, upright/electric bass, acoustic/electric guitar, organ/keys, mandolin, pan flute and bari sax.
Nickopotamus has recently put together a band to perform these tunes with some good friends; Chris O'Connor on Lead Guitar, Andy Fleming on Bass, and Dave Pemrick on Drums.
Band Website: www.facebook.com/nickopotamuslive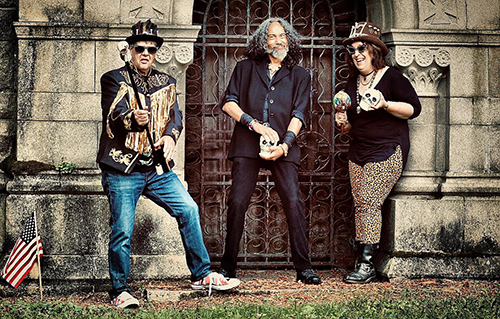 Albany Surf-Rock group, The Va Va Voodoos kick of the night!
Band Website: www.facebook.com/TheVaVaVoodoos