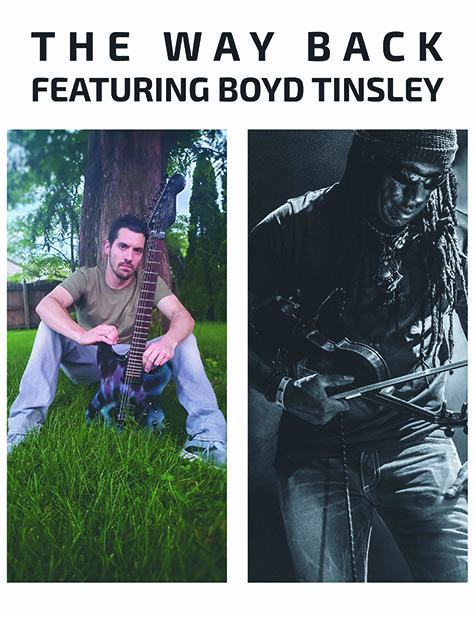 September 28, 2019 9:00 pm - September 29, 2019 12:30 am
Putnam Place, 63a Putnam Street, Saratoga Springs, NY 12866
Doors: 8:00pm 
Show: 9:00pm
Ages: 18+ (note: there is a $5 surcharge for attendees under 21)
Tickets: $20
** The online presale period for this show has ended.  Tickets available at the door.
Boyd Tinsley (of Dave Matthews Band fame) has teamed up with vocalist and guitarist Clinton Canning of Buffalo, New York to form the group The Way Back.  With Boyd in the group the music can't help but to be a little bit reminiscent of DMB.  However, it also has a sound all of it own, a blend between rock, pop, Indy and EDM.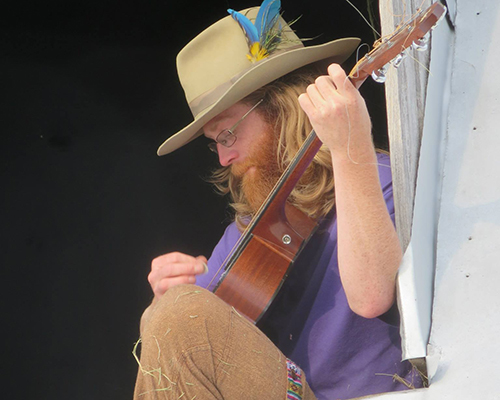 Lucid singer/guitarist Kevin Sabourin will be kicking off the evening.