September 30, 2023 8:00 pm - 12:30 am
Doors: 7:00pm
Show: 8:00pm
Ages: 18+
Tickets: $17 Advance / $20 Day of Show
** Click Here to Purchase Tickets **
The Warped Tour Band performs all your favorite Emo/pop-punk songs by artists like: Taking Back Sunday, My Chemical Romance, Blink-182, New Found Glory, Green Day, Good Charlotte, Sum 41, Fall Out Boy, Yellow Card, The Used, Brand New and everything in between!
Website: www.facebook.com/TheWarpedTourBand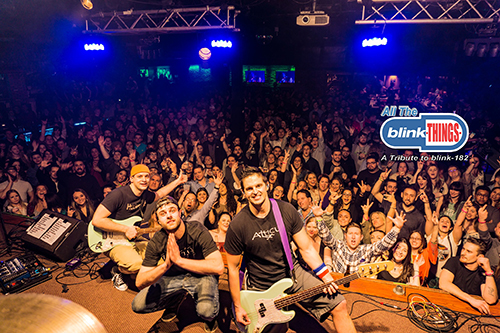 All The Blink Things is the east coast's most authentic blink-182 tribute band! All The Blink Things undoubtedly delivers the most authentic blink-182 experience performing all the hits while capturing your favorite pop punk band's nostalgic rise to fame. Without question, Blink 182 is the most influential band of modern pop punk. Fast, catchy songs, crude humor and raw energy make for an unforgettable live performance. All The Blink Things performs ALL the hits and ALL the fan favorites using the same raw energy and on stage antics to re-create the awesome experience that is Blink.
Website: www.facebook.com/AllTheBlinkThings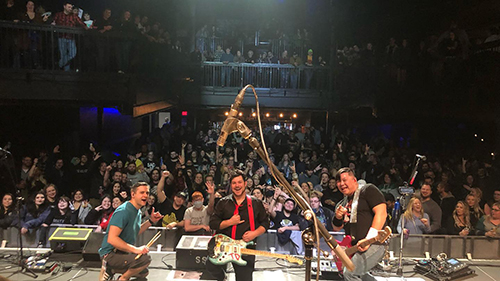 Dookie masterfully embodies a true and authentic Green Day experience while serving up songs new and old. They will have you singing, dancing and clapping along as they rock through 30+ years of Green Day bangers!
Website: www.facebook.com/DookieAGreenDayCoverBand