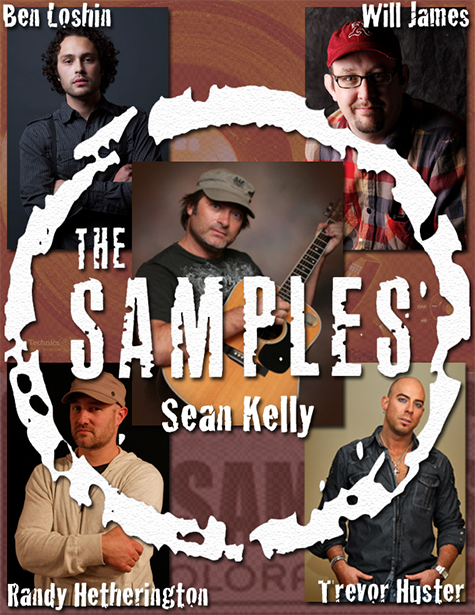 December 17, 2021 9:00 pm - 12:00 am
Putnam Place, 63a Putnam Street, Saratoga Springs, NY 12866
Doors: 8:00pm
Show: 9:00pm
Ages: 18+ 
Tickets: $20 Advance / $25 Day of Show
** Click Here to Purchase Tickets **
** This show has been rescheduled from 10/2/21.  All tickets purchased for 10/3/20 and 10/2/21 will be honored on December 17.  
This show is part of the NYS Music Jam For Tots Concert Series.  Please bring a new unwrapped toy for our collection box and help bring holiday cheer to folks who could use a little extra help this year.
In accordance with the NYS mandate, masks will be required upon entry and any time you are not drinking.
More than 30 years after starting his full-fledged music career with The Samples, Sean Kelly continues to delight fans with music that transcends genres, age and shatters the rules of the established music industry. Throughout his career, Sean has been the driving influence of 20 albums and over 1 million records sold.
Sean started playing guitar at age 16 listening to Neil Young, Rolling Stones and Jackson Browne. Those influences mixed with his own poignant and timeless lyrics, a unique and striking voice and a mind for melodies led to songs like Little Silver Ring, Feel Us Shaking and Wild River. For many fans, these aren't new songs or old songs, but anthems to their lives that represent the first time they met their wife or the joys of their times at college.
The Samples are more than a band – they represent a culture of fans and music that go beyond who happens to be playing in the band at any given time. There have been many members of The Samples, but Sean Kelly has been the consistent factor throughout all of the changes.
Sean's journeys across America have taken place in rental cars, tour buses and pickup trucks that would have literally taken him to the moon and back over the last quarter of a century.
Band Website: www.thesamples.com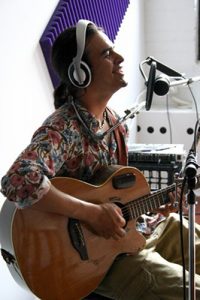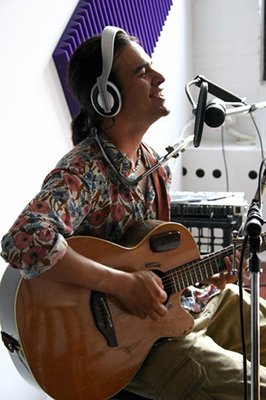 Rich Ortiz's style is truly his own and his music is his soul. Ortiz, never a wallflower, believes he is the product of his family's cultural diversity and strengths. Since the age of seventeen he's focused all of his talents and time on his acoustic solo act, if you can call it that. Rich plays guitar, harmonica, and peddle bass (with his feet), and he turns heads with his vocals! He has opened shows for Chicago,REO Speedwagon,STYX, Ted Nugent, Ludacris, Hoobastank, Lukas Nelson, KC and the Sunshine Band, Jeffrey Gaines, Ryan Montbleau Band, The Wood Brothers,Robert Randolph and the Family Band, Tea Leaf Green, Zach Deputy, Twiddle, Kracker, Merl Saunders, Melvin Seals, Jim Weider and the Drifters.
Inspired by artists like Jim Croce, James Taylor, The Beatles, Stevie Wonder and Willie Nelson, he says "I feel I have to change every gig around in order to grow as a musician." He plays six and twelve string acoustic guitar and chooses not to cultivate a target audience. He thinks "ideally the feeling of people who leave the room or listen to your CD should be one of making someone's day. What comes out of your tongue says a lot about your soul."
As his passion for life grows stronger, so does the energy in his music. Rich is a truly rare, authentic talent.
Website: www.richortiz.com