March 7, 2020 9:00 pm - March 8, 2020 12:00 am
63a Putnam Street, Saratoga Springs, NY 12866
Doors: 8:00pm
Show: 9:00pm
Ages: 18+ (note: there is a $5 surcharge for attendees under 21)
Tickets: $8 Advance / $10 Day of Show
Hailing from Ulster County in upstate New York, The Templars of Doom play punked-up Celtic rock.  Originally inspired by their love of the Pogues, the Sex Pistols, and the Clash, they have expanded their original "1977-meets-1916" sound to include some extended traditional Irish ballads and themes. Their originals are Irish folk at punk speed with bagpipes and kilts.  Lyrically, they feature places and events from all around Ulster County and the Hudson Valley, as well as songs of Saint Patrick and Ireland.
The Templars of Doom are a quintet featuring: Rory Quinn (guitar and vocals), Michael X. Rose (vocals and bass), Eric Pomarico (drums, vocals), Josie Rose (bagpipes and tin whistle) and Marty Shane (mandolin and vocals). Formerly known as Alternative Ulster, they released Rebellion in 2016, an album of material primarily written by Michael and Eric.
Their first album as the Templars of Doom, Bring Me the Head of John the Baptist came out in June 2017.  It contains seven new originals and two traditional songs of rebellion, "The Minstrel Boy" and "A Nation Once Again." The originals range from acoustic ballads like "Eyes," which features mandolin and tin whistle, to the pure punk of "Suicide Bomb." A metal-flavored ode to an Irish Hero is "Michael Collins's Ghost." "The Oliver Cromwell Twist" hits the English overlord and executioner of the Irish with a Chubby Checker-esque slam dance. A musical achievement is "Saint Patrick Saved Ireland," which combines chants, reels, and a punk rock mosh in the middle.
Band Website: www.facebook.com/TemplarsofDoom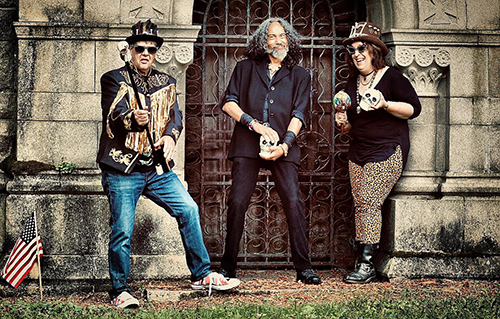 The Va Va Voodoos are a surf-rock group out of Albany.
Band Website: www.facebook.com/TheVaVaVoodoos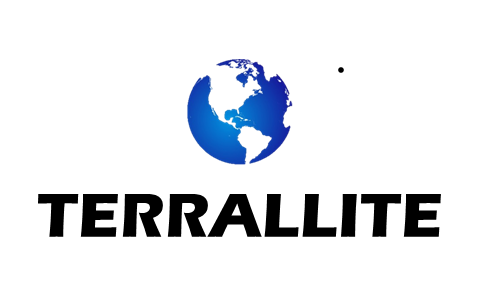 Terrallite is an alternative rock band from Upstate NY.
Band Website: www.facebook.com/terrallite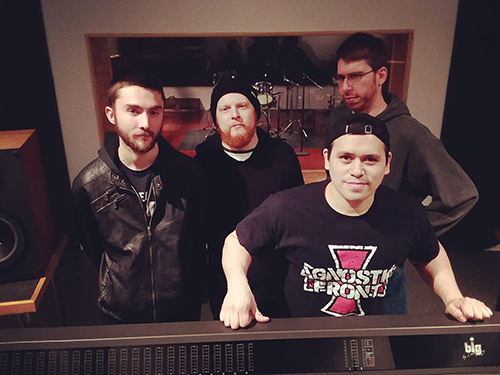 The Hauntings is a punk-rock group from the Adirondacks.
Band Website: www.facebook.com/TheHauntingsNY