July 23, 2022 8:00 pm - 12:30 am
Putnam Place, 63a Putnam Street, Saratoga Springs, NY 12866
Show: 8pm
Ages: 21+
Tickets: "Pay What You Want"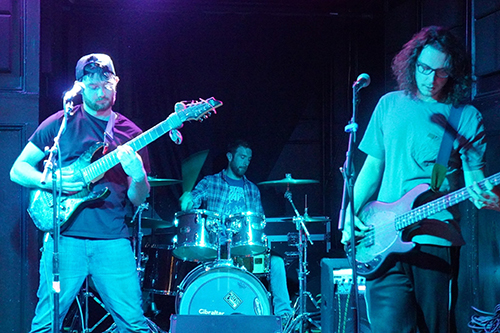 Hidden away from the local music scene, Project: Racecar was founded by Justin McPhee (drums) & Shawn Shafran (guitar).  Not long after, they completed the sound they were going after with the addition of Chris Walker on bass. 
Project: RaceCar is a 3-piece hard-rock band that incorporates a mixture of djent, jam/fusion and blues.  This motorhead trio can deliver a fast-paced progressive rock experience or get down with some soul-crushing blues.  Justin, Shawn and Chris each have over 10 years of music industry experience, delivering unique and versatile instrumentation. From heavy rock to smooth jazz, this trio can do it all. Prepare to hear some shred guitar, along with polyrhythmic drums and thumping bass to filling out the sound of these three rockers.
Band Website: www.facebook.com/Project-Racecar-518-106599591660557
Wyatt Stockwell was born on a farm 7 miles from Saratoga. As a child, Wyatt loved music and learned trumpet in school and also sung in a choir. At 12 year old, Wyatt picked up a guitar and composed his first songs. He later joined the Army and played a 12-string wherever he was stationed – in Texas, Mexico and Germany before coming back to New York. Wyatt has been playing and composing since 1969 and since 2010 has picked up drums and bass as well. He is a member of The Plan-T Band and has released 2 albums to date.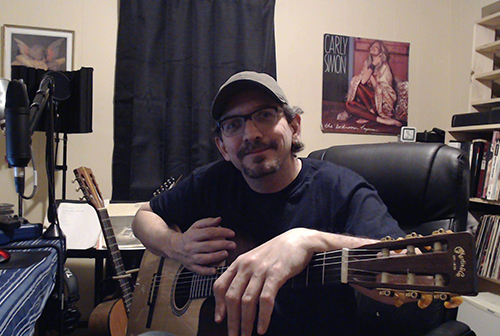 Born in 1973 in Greenwich, NY, Tom Keller's musical interests began to bloom at an early age. National Public Radio ever present throughout his house, his parents were from almost opposite ends of the cultural spectrum (his father Harold from Brooklyn NY and mother June from Ozark, AR). An eclectic mixture of family friends also fueled his upbringing and inspiration.
At the age of 6, his friend Jeff Davis introduced him to a guitar that had been shoved in a closet, a Fender sunburst acoustic, strung left-handed. The next few years involved heavy doses of the Beatles, Bob Dylan, Rolling Stones and the aforementioned NPR programming of early music, Bach, Shostakovich and Mahler. Family car rides always included Beethoven piano trios or Shostakovich quartets, to which Tom lamented 'Why don't you play some of MY music?".. the response being "This IS your music…you just don't know it yet."
Tom's formal guitar training started when he was 9, with Jean Collins in Cambridge NY. She immediately switched him to right-handed playing, his first classical a Giannini student model. Jean formed groups with Tom and the other students, namely the Cambridge Valley Classical Guitar Society, which performed at Hubbard Hall and other venues throughout the area in the 1980s. During that same period he also studied the flute and piano. After spending the summer of 1987 in Edinburgh, Scotland where he took part in the Edinburgh International Festival and the Edinburgh Festival Fringe, he continued his guitar studies with Joel Brown at Skidmore College, Tony Sano of College of Saint Rose, and jazz guitarist Jim Wilson. While in high school, he formed his first rock band, Icarus, and was the guitarist and assistant director of the Greenwich High Jazz Ensemble.
Tom has collaborated with friends Bob Gori as the acoustic rock duo Without Reason, Tom Morello in classic rock group The Brainstormers as well as playing in various projects with Buck Malen, Mark Jones and others.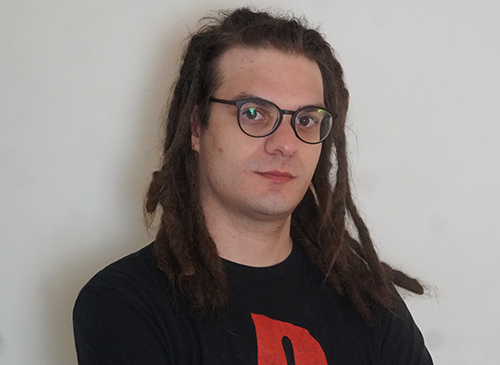 DJ Sarri, a premiere house DJ from Upstate, New York will keep the party going late into the evening.