August 19, 2022 8:00 pm - 8:30 pm
Putnam Place, 63a Putnam Street, Saratoga Springs, NY 12866
Doors: 4:00pm
Show: 8:00pm
Ages: 21+
Tickets: "Pay What You Want"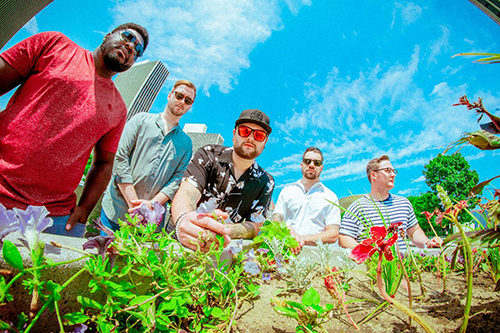 Brookline is a five piece alternative rock band from Upstate New York. The group consists of Mikey Pace and Dae Bennett on guitars, Anthony Redcross on bass, Chris Fox on drums, with vocals from Tommy Carter. With genre blending sounds of pop punk, emo, post hardcore, and 90s alternative rock, Brookline is known for their powerful riffs, meaningful lyrics and catchy melodies. Formed in early 2018, and after some lineup changes and musical evolution, the Albany scene grew to know their name.
The band has released two EP's; "Fade" (2018), and "Where Do I Go from Here" (2020). They have supported bands such as Calling All Captains, Makari, and The Red Jumpsuit Apparatus. After a long wait following the COVID pandemic and Mikey's deployment, Brookline is spending the summer of 2022 back on stage and gearing up to release their third EP this August.
Website: www.facebook.com/Brookline518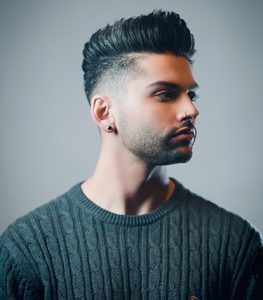 Bvlcony is an artist/producer from Upstate NY that has been finding his sound through somber lyrics over upbeat pop music. Discovering through music that his own problems are not much different than the average twenty-something, he aims to make each track highly relatable. Now uilizing his background as a singer & guitar player in pop punk bands, he incorporates his style into synth based beats with catchy pop vocal melodies.
Website: www.facebook.com/balcony518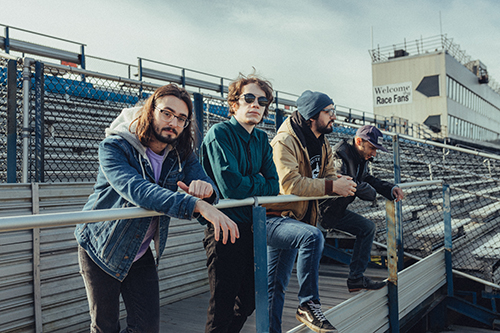 El Modernist brings an energy to the stage that resonates with fans of all ages! All members come from diverse musical backgrounds and find great joy in blending various influences, creating something entirely their own. Featuring a concoction of acoustic and electronic drums with screaming guitar riffs, every El Modernist show is a party that you do not want to miss.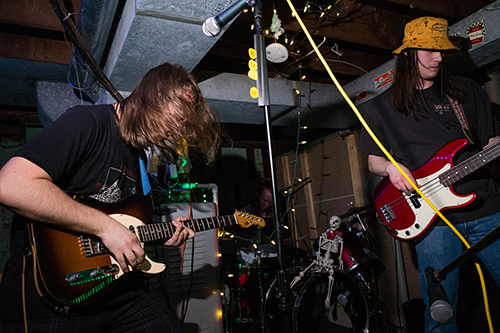 Grape Juice is an Alternative/Indie Rock band from Upstate NY