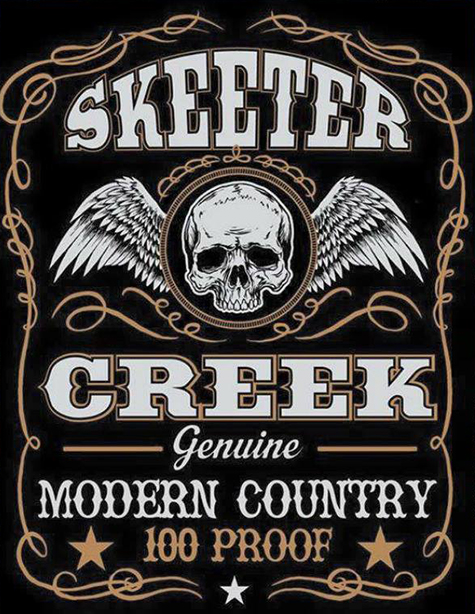 November 5, 2022 9:00 pm - 12:00 am
Putnam Place, 63a Putnam Street, Saratoga Springs, NY 12866
Doors: 6:30pm
Line Dancing: 6:30pm-9:00pm
Show: 9:00pm
Ages: 18+
Tickets: $10 (includes line dancing lessons)
** Click Here to Purchase Tickets **
Come join us for a night of country music and line dancing at Putnam Place!  Country Radio Broadcaster Kevin Richards will kick off the evening with line dancing lessons from 6:30pm – 9:00pm, followed by a performance by Skeeter Creek.
Skeeter Creek started off as a Bluegrass Band in 2002, formed by the late Tim Seabolt of Walton, West Virginia, and Joe Kulewicz from the Adirondack Mountains of Upstate New York. Skeeter Creek has become much more than a band, it's a way of life for these talented, professional musicians.
Skeeter Creek has built a reputation as "THE hardest working, most dedicated musicians to come from the Northeast Country Music scene in years" and was nominated for 4 awards at the 2005 Northeast Country Music Association awards: Bluegrass band of the Year, Vocal group of the Year, Instrumental band of the Year, and the Sunrise award. They were the winners of the 2004 Colgate Country Showdown in the Albany, New York region, winners of the 2005 and 2006 Froggy 100.7 Country Shootout, and most recently named at the top of the 2006, 2007, 2010, 2011, 2012, 2013, 2014, and 2015 Metroland Magazine Readers Poll for Country Band of the Year, and 2013, 2014,2015 Cover Band of the Year (all genres). They have also won the NorthCountry Music Awards in 2014-2015 for Entertainers of the Year, Band of the Year, Male Vocalist (Dave Ahl), Female Vocalist (Renee Lussier-Ahl), and Musician of the Year (Dominic Paratore).
Band Website: www.skeetercreek.com
A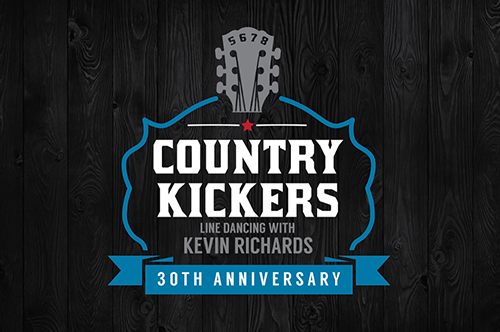 Kevin Richards is a Country Radio Broadcaster and Country Music promoter most noted for winning a national CMA Award as Medium Market radio personality of the year in 2006. In all, the Northeast radio veteran has earned 7 national Country Music Association (CMA) Award nominations since 2000, and one nod from the Academy of Country Music (ACM) in 2014.
Richards' passion and credibility in Country Music led to an invitation from the CMA to host and produce the CMA Heritage Artist Panels at the CMA Music Festival in 2013. Richards worked with the CMA to book, host, and produce a groundbreaking reunion of CMA winners from the 70s, 80s and 90s on the CMA Close Up stage at Nashville's Music City Center- an event Richards cites as one of his greatest contributions to Country Music.
Website: www.kevinrichards.com