May 25, 2019 9:00 pm - 12:00 am
Putnam Place, 63a Putnam Street, Saratoga Springs, NY 12866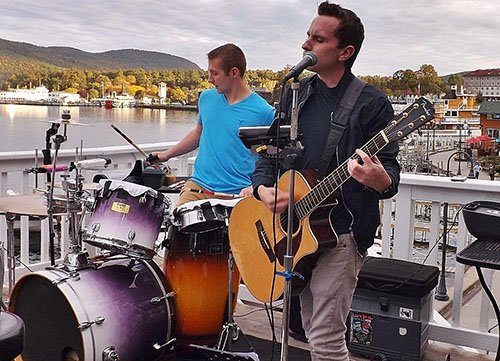 Doors: 8:00pm 
Show: 9:00pm
Ages: All Ages
Tickets: $5 at Door
Between their original tunes and a covers catalog of over 900 songs, PJ Duo never plays the same set twice. Their passion for live performing is showcased in their 3-4 hour marathon sets and their schedule of over 150 shows per year. PJ (Vocals/Guitar) and Jesse (Drums/Vocals) have played together since elementary school. Their chemistry is obvious and the energy is contagious.
Band Website: www.pjduo.com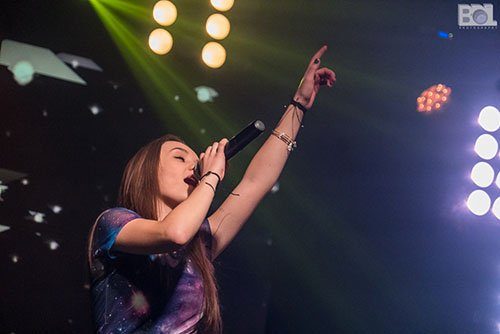 Talia Denis is a Singer/Songwriter/Pianist from Albany NY.
Talia Denis' sound continues to evolve, and in its latest incarnation, Talia's personal creations have fully crossed over to the alternative genre. With a new modern sound, Talia's latest music features ethereal, innocent vocals and ambitious synths morphed together with driven guitars and driving beats. Though only in her late teens, Talia has grown her music capabilities from a writer, musician, and performer to a budding producer and engineer of her own and other artists' music.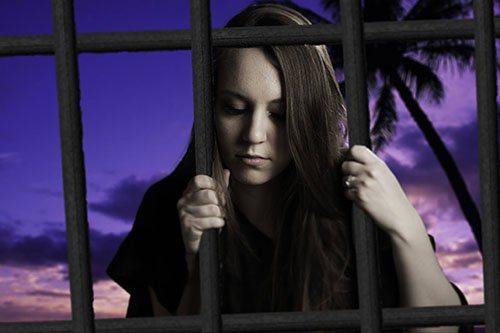 The first thing that you'll notice about Katie Louise is her outstanding ability to play the piano. She began piano lessons at the age of 10, accompanying her school choir by age 12, teaching her own lessons at age 14, and entering piano competitions at only 16. Katie had a rigorous practice schedule and was practicing repertoire to audition for the top conservatories in the U.S. Although she leisurely wrote songs for fun, becoming a pop singer was never her plan until she wrote a song called "Broken." She was so inspired by it that she felt she could impact the world more by writing songs than by playing classical piano.  Her advanced background and talent on piano coupled with her gift of songwriting makes Katie Louise the unique pop artist she is today.

At 17 years old, she started learning to sing, and at 18, took a leap of faith; she ditched college, and moved out of her parents' house to pursue her dream of becoming a pop artist. ​
In December 2017, she sold out her first concert at Eden Cafe, a 40-seat venue. In 2018, she worked her way up to opening for Moriah Formica from NBC's The Voice at Upstate Concert Hall, selling over 100 tickets. She opened for Moriah again at Cohoes Music Hall in November of 2018, bringing the same draw, and announced her debut EP release date: March 15, 2019. With the help of her dedicated fiance, Katie booked and performed nearly 100 shows in 2018.

She continues to perform nearly every weekend in clubs, bars, and concert halls, building her fanbase as much as she can.  Katie has performed in New York, Vermont, Pennsylvania, Tennessee, Washington D.C., and hopes to continue to travel as opportunities arise. In addition to Moriah Formica, she has shared the stage with many other major acts including Skeeter Creek, the Dollyrots, Madison Vandenburg, the Accents, Talia Dennis, Ryan Clark, Frank Palangi, Sydney Worthley, and Justin Charles.
On March 15, Katie Louise is releasing her debut EP featuring 7 songs, all written by her, including "Broken." She is having her release party the same day at Jupiter Hall in Albany NY, her first headlining concert. She looks forward to sharing her original music with the world for the first time.