December 12, 2021 7:30 pm - 10:00 pm
Putnam Place, 63a Putnam Street, Saratoga Springs, NY 12866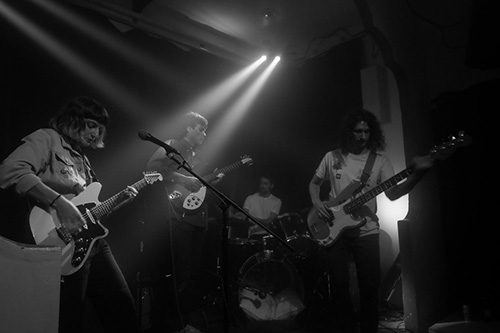 Doors: 7:00pm
Show: 7:30pm
Ages: 18+ 
Tickets: $8 Advance / $10 Day of Show
** Click Here to Purchase Tickets **
Pencildive is a rock band rooted in upstate New York and led by songwriter Gina De Nardo. The sound is both tender and explosive with punchy drums (Zach Hirsch) and gritty guitar interwoven with brooding melodies and live noise experiments. It has been described as indie gloom, punk, and alternative.
Debut full-length "GROWN UPS" was released May 28, 2021.
Website: https://pencildive.bandcamp.com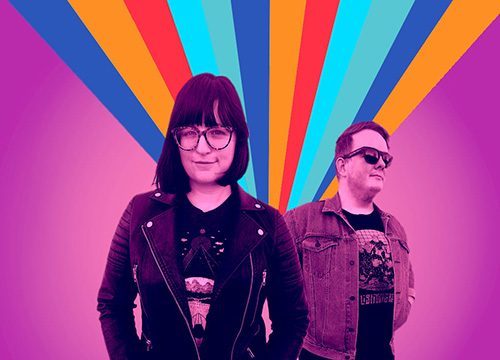 Formed in 2012, North by North is the sweat-fueled rock & roll dream of two childhood friends from the south side of Chicago. Their music was forged through years of teen angst, twenty-something alienation and a profound belief that rock music can be genuinely clever and inventive. It's a sound glued together by melodic hooks, soaring vocals, crushing guitar, bombastic drums and the kind of untethered energy that has won crowds over hundreds of shows and dozens of festivals across three countries.
Website: https://northbynorth.bandcamp.com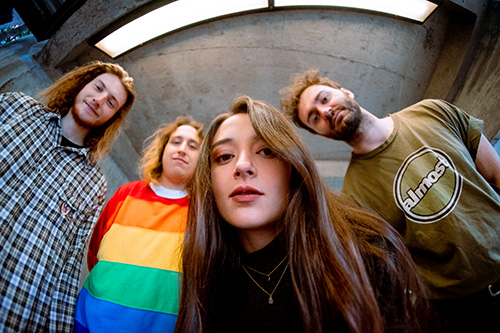 Canella brings a Latin spice to her indie folk-rock style. With some pop influences, her songwriting is full of intricate melodies that tell stories of existentialism and share intimate thoughts. Born and raised in Colombia, but listening to 70's and 90's rock, Canella dove deeper into her solo songwriting career, utilizing her influences from former Albany local band Waitress, and implementing these elements into her more personal sound.
After the loss of her co-writing partner and bandmate, Kyle Robinson (1999-2020), she started writing more music in his honor and memory, to cope with grief and to heal. Today, her music is dedicated to her bandmate and best friend, and it is her driving force to continue to musically journal about everyday life and play music with her dearest friends.
Website: https://canellamusic.wixsite.com/my-site