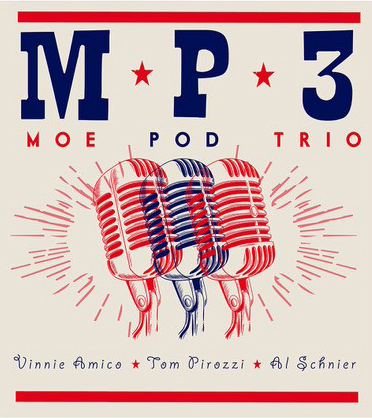 May 8, 2021 7:30 pm - 11:00 pm
Putnam Place, 63a Putnam Street, Saratoga Springs, NY 12866
Doors: 6:00pm
Show: 7:30pm
Ages: 21+
Admission: A limited number of socially distanced tables will be available for groups of 2, 4, 6 & 10.  Table prices are based on $25/person.
** Click Here to Purchase Tickets **
* Masks will be required upon entry (and any time you are standing) in accordance with NYS guidelines, but you may remove your mask while you are seated at your table. 
Moe.'s Al Schnier and Vinnie Amico team up with Todd Pirozzi of the Ominous Seapods to form MP3 for a special performance at Putnam Place.