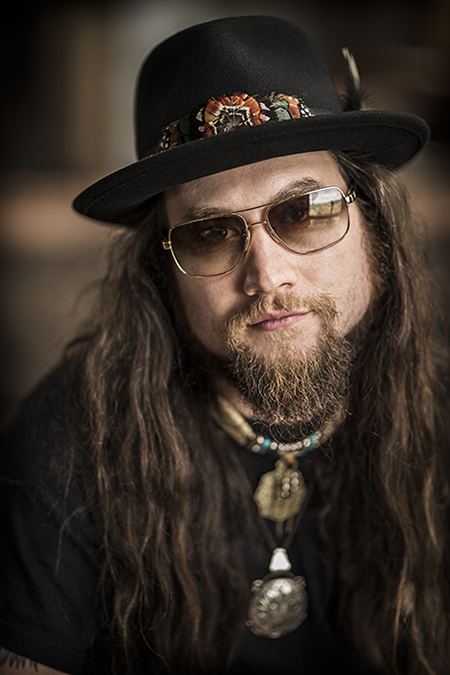 December 7, 2018 9:30 am - 12:30 am
Putnam Place, 63a Putnam Street, Saratoga Springs, NY 12866
Doors: 8:30pm
Show: 9:30pm
Ages: 18+ (note: there is a $5 surcharge for attendees under 21)
Tickets: $15 Advance / $18 Day of Show
* The online presale period for this show has ended.  All remaining tickets will be sold at the door while supplies last.
Mihali Savoulidis is the lead singer and guitarist for Vermont rock quartet, Twiddle. Barely 30 years old, the Jersey native has already drawn crowds at such notable rock shrines as Red Rocks, The Capitol Theatre and Bonnaroo. Twiddle's fan base is growing rapidly, and Mihali's signature vocals and guitar work are more than partly responsible for this undeniable momentum.
Most laud Mihali for his dexterity on guitar, but it's his lyrics and songwriting capabilities which set his solo act apart. It is the soul of what many hope to find in a solo act. His mastery of pedals, specifically the repetitive phenomena known as "looping," beat boxing, and guitar riffs, all prep a multi-textured canvas for song. Mihali's words are genuine. Shaped by his journey through grief and redemption, he writes songs that serve as a light to many who find themselves lost in their own darkness.
Inspired by artists including Kurt Cobain, Bradley Nowell and Bob Marley, Mihali's music carries a passionate intent for good. During his twelve years with Twiddle, Mihali has shared the stage with members of Phish, Blues Traveler, Big Gigantic, Matisyahu, Nahko and Medicine for the People, Trevor Hall and jammed with his all-time favorite guitar player, Jamaican reggae legend, Ernest Ranglin, just to name a few.
Website: www.mihalimusic.com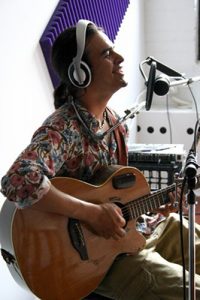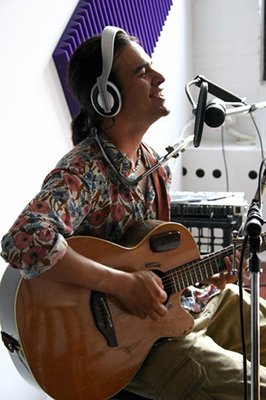 Rich Ortiz's style is truly his own and his music is his soul. Ortiz, never a wallflower, believes he is the product of his family's cultural diversity and strengths. Since the age of seventeen he's focused all of his talents and time on his acoustic solo act, if you can call it that. Rich plays guitar, harmonica, and peddle bass (with his feet), and he turns heads with his vocals! He has opened shows for Chicago,REO Speedwagon,STYX, Ted Nugent, Ludacris, Hoobastank, Lukas Nelson, KC and the Sunshine Band, Jeffrey Gaines, Ryan Montbleau Band, The Wood Brothers,Robert Randolph and the Family Band, Tea Leaf Green, Zach Deputy, Kracker, Merl Saunders, Melvin Seals, Jim Weider and the Drifters.
Inspired by artists like Jim Croce, James Taylor, The Beatles, Stevie Wonder and Willie Nelson, he says "I feel I have to change every gig around in order to grow as a musician." He plays six and twelve string acoustic guitar and chooses not to cultivate a target audience. He thinks "ideally the feeling of people who leave the room or listen to your CD should be one of making someone's day. What comes out of your tongue says a lot about your soul."
As his passion for life grows stronger, so does the energy in his music. Rich is a truly rare, authentic talent.
Website: www.richortiz.com