January 21, 2023 7:00 pm - 11:45 pm
Putnam Place, 63a Putnam Street, Saratoga Springs, NY 12866
Doors: 6:00pm
Show: 7:00pm
Ages: 18+
Tickets: $7 Advance / $10 Day of Show
** Click Here to Purchase Tickets **
Join us for a night of magic and unlimited possibilities as we enrich and redefine the culture of the Capital Region's Music Scene.
This event is meant to create an unique experience of visual art forms, philanthropy, and live music with human connection being the core essence of the evening.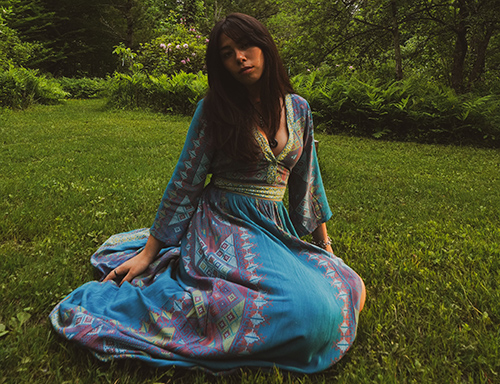 Kyla Silk is a young professional who has a lot to share with the community. You may have heard her single, "Inspiration" on WEXT or attended one of her performances at WAMC's The Linda, Lionheart Pub, Tulip Festival 2022 or you might have just experienced her as a friendly stranger on the street. Her musical sound expands and crosses genres between folk, rock, blues and soul – but the creme de la creme of Kyla's sound comes from her voice and more importantly her message. She has been a lead vocalist for Silver Arrow Band since 2019 and has networked through the northeast region with her undying dedication to her craft and humanity. Kyla hopes to use her music to inspire human connection, raise consciousness, and radiate light through truth and wisdom. She hopes her music encourages her listeners to connect with their truth as well.
Website: www.kylasilk.com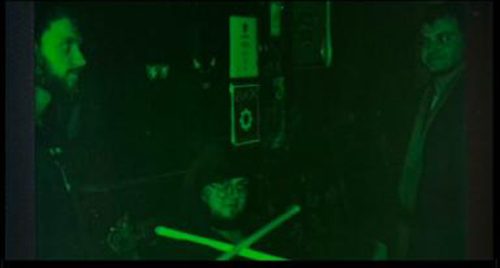 Otobo is an experimental rock band from Albany, NY who pushes the limits with their ambient and psychedelic sound. Heather Savage, writer for Top Buzz magazine, coins Otobo as "a bit of an odd music duo [guitarist Jay Thorsey and bassist Justin Barre] considering their unorthodox methods of producing sounds for their work." The three-piece band performed their first gig at underground venue Caesar's Palace this past season. Their drummer, Brandon Rutski, will feature on Silk's set. Listen to Otobo's self-titled album on your streaming platform of choice, as their sophomore album reaches audiences this year. 
Website: OTOBO Facebook Page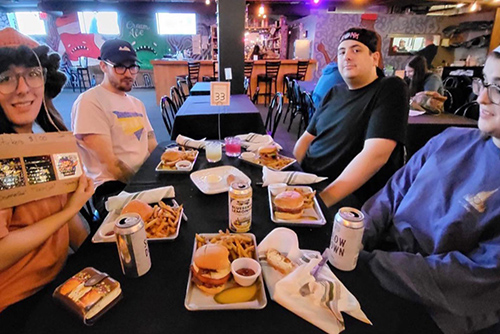 Stonk is a hot new band with flair, depth and musical talent to boot. The four piece group showcases complex, "math-rock," instrumentation infused with heart-wrenching or some would call it emo lyricism. Stonk's leading players and songwriters, Cara Dugan and Adam Fredette, cross genres and the confines of their general niche through comedic relief. The band is truly DIY as the fearless foursome's drummer, Matt Mackenzie, is also the musical arranger and executive producer, while Derek Odom is their bassist and live sound engineer. You may have seen Stonk at Ballston Spa's Nanola on Halloween 2022, but be sure to spread the word as they break through Lee, MA on March 25th. Stonk will be releasing their debut EP, It's Whatever, come springtime. They're sure to make you want to dance and cry all night. But make sure to wipe those tears when Adam hits the stage on Kyla Silk's set.
Website: www.facebook.com/stonkofficial
Return to Calendar