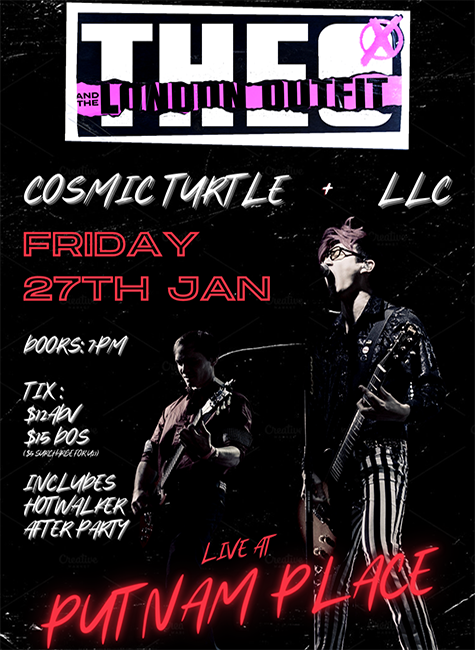 January 27, 2023 7:30 pm - 10:15 pm
Putnam Place, 63a Putnam Street, Saratoga Springs, NY 12866
Doors: 7:00pm
Show: 7:30pm
Ages: 18+ (note: there is a $5 surcharge at door if under 21)
Tickets: $12 Advance / $15 Day of Show
** Click Here to Purchase Tickets **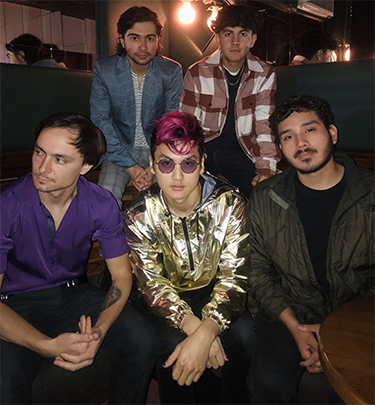 Born in New York City and raised in London, Theo Liao is the frontman and singer-songwriter for the explosive, young New York based punk rock band, Theo & The London Outfit. With his well-crafted songs, catchy hooks, and high-energy power rock live shows, he has been hailed as having "a sound that reflects brattish energy and focused musical smarts." In the summer of 2021, Theo electrified a sell-out audience of 40,000 at Citi Field when he played on stage with his heroes, Green Day. He performed with them a second time in the fall of 2022 at Firefly Music Festival. Theo plays guitar, bass and drums and has recorded and released his music under the guidance of SRP Records. In the past year with The London Outfit, he has played sold out shows to fans all over the NYC and upstate NY area. In addition, Theo is also a gifted classical cellist and has won numerous prizes in regional, national and international string competitions including the International Grande Music Competition 2017, held in New York City. He currently attends Skidmore College.
Website: www.facebook.com/theoandthelondonoutfit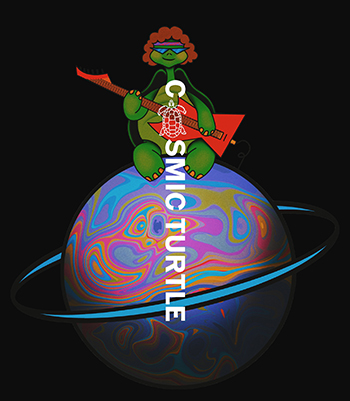 Cosmic Turtle formed in early 2022 at Skidmore College, as a group of young musicians strove to bring live music back to campus in the wake of COVID restrictions. The resulting band has been playing their mix of pop, indie, and good old-fashioned rock n' roll on campus and in town ever since. Though their lineup changes a bit each semester as different students study off-campus, their high energy and commitment to having a good time remain strong.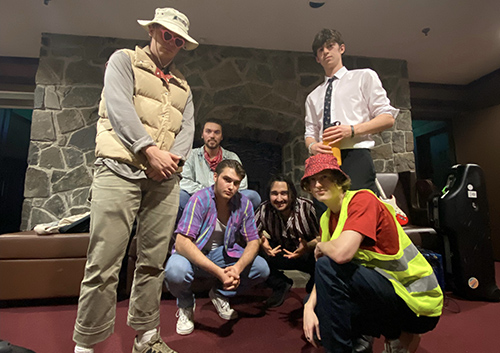 LLC is a funk-based band out of Skidmore College, Saratoga Springs, NY. With a widespread target audience, LLC has covered anything from 70s R&B to 2010s Funk. Although sticking to a core-6-member ensemble, there are multiple lead singers and instrumentalists within the band, allowing for various styles and different sounds. LLC only recently formed in fall of 2022 but has only begun to put on performances featuring beloved classics, with originals to come soon.