November 18, 2022 8:00 pm - 11:00 pm
Putnam Place, 63a Putnam Street, Saratoga Springs, NY 12866
Doors: 7:00pm
Show: 8:00pm
Ages: 18+
Tickets: $10 Early bird (thru 10/19) / $15 Advance / $20 Day of show
** Click Here to Purchase Tickets **
Katie Louise started as an aspiring concert pianist playing Carnegie Hall with the Empire State Youth Orchestra at age 16. Now, she lives in LA and writes pop songs that feature ear-candy lyrics and impressive piano solos from her past life. Her first EP Unleash was a release of her teenage angst in an Evanescence-Adele style collection of ballades. She's currently living in Los Angeles and released her first viral Tik Tok song: Good Girl Syndrome in February 2022. She continues to write with creative lyrics to draw her audience in.
Website: www.iamkatielouise.com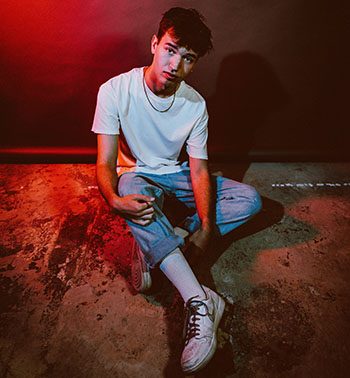 Justin Charles is an 18-year-old singer, songwriter, and producer from Upstate New York. He taught himself how to produce music when he was just 10 years old and now creates music right from his bedroom.
He recently released his debut EP "STAR."This featured his track "Lotto" which gained traction on TikTok after Justin posted a video using the song.
This helped him gain over 17,000 TikTok followers and over 15,000 streams on "Lotto".
The catchy pop hooks produced and written right out of the 18-year-old's bedroom make his music something impossible to ignore.
He just wrapped up a US Tour with Boys Of Summer as well as 2 performances at Playlist Live 2022. Now he'll be working on recording his second studio EP which will be coming out in early 2023.
Website: www.imjustincharles.com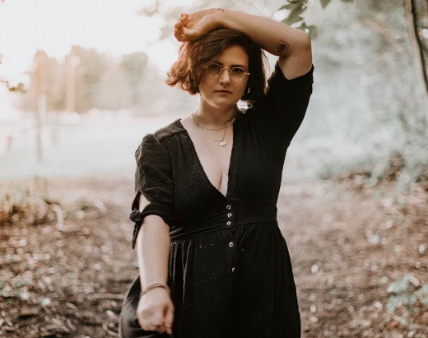 Laura Beth Johnson of Sorrow Estate is an award winning poet and songwriter based in Albany, NY. She is known for her dark blend of story and soul. Her debut, indie-folk album, The Sorrow Estate was released in 2016 boasting haunting melodies and brash vocals. A spoken word performance on the album titled 'Crazy and Special' was awarded the Lucy Monro Brooker Poetry Prize from the University of Indianapolis. In 2019, Laura was awarded a Songwriting Scholarship by Image Magazine. She received a Poetry Scholarship from Hudson Valley Writers Guild in 2022. Her poetry has been published in journals such as Post Mortem Press, Lady Blue, Indie Earth, Etchings Press, Hare's Paw, and Hudson Valley Writers Guild. You can find her music on all streaming platforms under the moniker "Sorrow Estate".
Website: www.facebook.com/sorrowestate