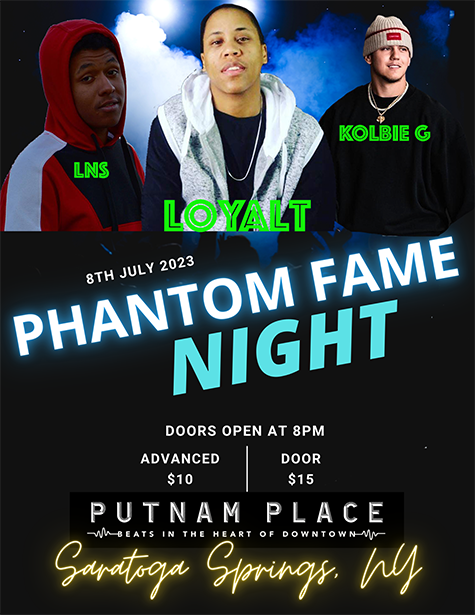 July 8, 2023 9:00 pm - 11:45 pm
Putnam Place, 63a Putnam Street, Saratoga Springs, NY 12866
Doors: 8:00pm
Show: 9:00pm
Ages: 18+
Tickets: $10 Advance / $15 Day of Show
** Click Here to Purchase Tickets **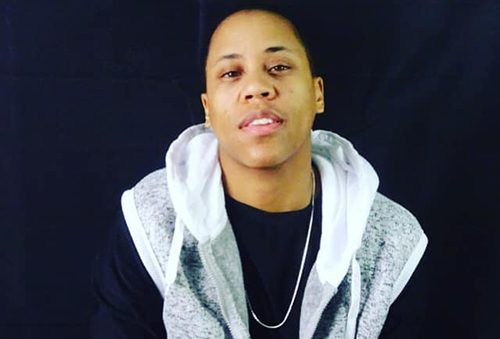 LoyalT is Pop/RnB/Country Alternative artist from Cleveland Ohio. He has always been picked on and harassed a lot of his life but uses music to overcome any battles that come his way. He is on a mission to change the lives of others one song at a time. He first blew up off his song "Be My Girlfriend" and soon after stopped music but now he is back at it and not stopping ever again. He has won many awards for his songs and performance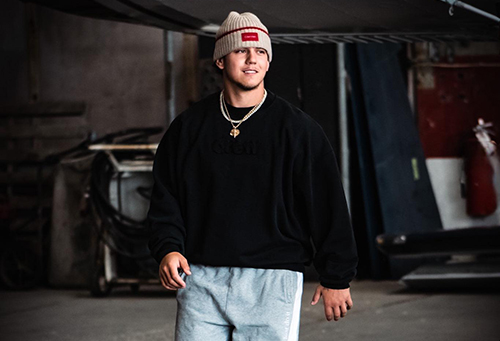 Kolbie G. is a pop/hip hop/R&B singer from upstate New York. Born and raised in Hagaman, NY, he has always dreamed of one day being a star. Kolbie G. has a unique uplifting style that makes people want to take action! His uplifting and positive lyrics are a change of pace from todays rap and pop music. He released his first single "Trust Your Instincts" Ft Billy Floyd in March of 2021 and has found success since his first drop.
Instagram: @Kolbie_Glionna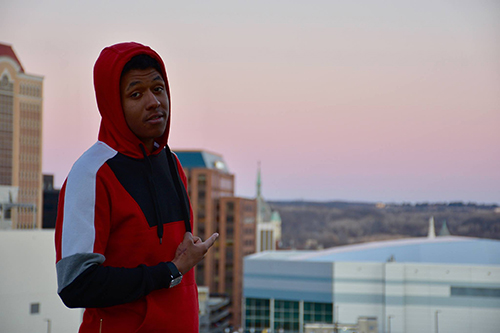 Young up and coming artist Lashawn Stewart also known as LNS is 25 years old! His music style is influenced by Chris Brown,Michael Jackson, and Juice Wrld. His genre is R&B and Pop and his debut album is set to be released very soon and all of his music will be released on all platforms.
Website: www.facebook.com/TheLegendaryLNS