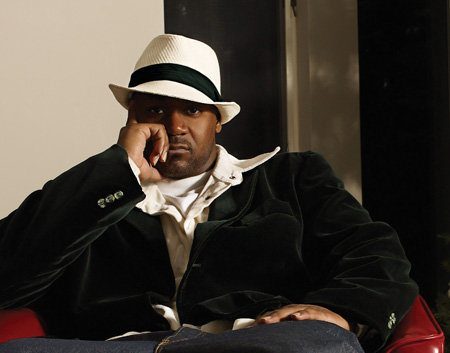 December 1, 2017 8:00 pm - December 2, 2017 2:00 am
Putnam Place 63a Putnam Street, Saratoga Springs, NY 12866
Doors: 8:00pm
Show: 9:00pm
Ages: 21+
Tickets: $25 – $35
* On sale Friday, November 10
Putnam Place Presents: Ghostface Killah and Beat Shot Hip Hop Showcase.
In association with Beat*Shot Music, Wu-Tang Clan co-founder, Ghostface Killah, will be headlining a special family affair in Saratoga Springs, alongside Zeo, Dezmatic ft. DJ White Lotus, JB!! A.K.A. Dirty Moses, Moses Rockwell and Und3rstanding, with DJs Nate Da Great and Trumastr holding down the one's and two's.  
Both VIP bottle service and feel-good energy will be in high supply, with the evening's beloved hosts inviting you and your loved ones to partake in what is sure to be one of the 518's most talked about events this year.   The impeccable combination of the legendary Ghostface Killah mixed with some of upstate New York's finest talent is one not to be missed.
Ghostface Killah is one of the most recognisable names and voices in hip-hop. A prominent member of the Wu-Tang Clan, the American rapper born Dennis Coles has achieved as much solo success as he did around the release of seminal hip hop album 36 Chambers with his Wu-Tang band mates in 1993. His critically acclaimed solo albums include Supreme Clientele and FishScale and the man behind them is famed for his loud, quick delivery and smooth flow as well as his ability to tell colourful stories and unfold emotional stream-of-consciousness narratives containing cryptic slang and lovable non-sequiturs.
His music has always been well received by critics and fans alike and in 2006, MTV included Ghostface Killah on their 'honorable mention list' of The Greatest MCs of All Time, meanwhile About.com have previously placed him on their list of the Top 50 MCs of Our Time.
Throughout his career Ghostface Killah has been synonymous with taste-making labels like Def Jam, Razor Sharp and Epic. He has been heralded as one of the finest MCs and story tellers of his generation and is known for what is called his 'painterly fiction'. Most recently has released Twelve Reasons To Die to a great reception and has previously collaborated with other big name stars such as MF DOOM. Continually touring the globe and lighting up festivals everywhere with his unique delivery and tricky wordsmithery, Ghostface Killah is truly hip-hop royalty and always will be.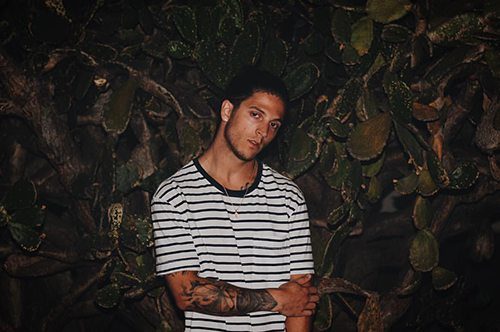 Zeo is an aspiring hip-hop artist born in San Francisco, CA and raised in Upstate, NY. Given his originality and admirable work ethic, ZEO will be forever.
Website: www.soundcloud.com/zeoforever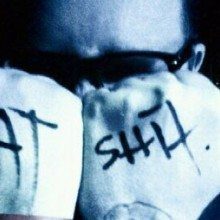 Dez fucking sucks at writing bios.
He's a rapper from Albany. He raps good. He's played a bazillion shoes. He wears a lot of shows. He listens to a lot of Priestess. He likes toasted everything bagels. He has a valid driver's license. Book him. Buy stuff. Cool.
Website: www.pigfoodrecords.com/audio/dezmatic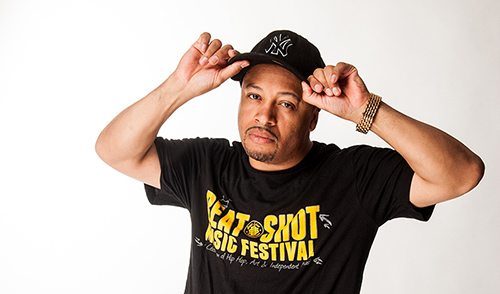 Artist, Producer, Writer, Performer, MC, DJ, Musician = JB aka Dirty Moses. Self contained movement. Hip Hop since day one, born in to the culture. Lives and breathes it. His mottos "Seize The Moment" "Rappers Do It Better" "If you can do it, I can do it too. Even Better" "Music is my Medicine"
From the cultural melting pot bka Harlem, NYC and transplanted to Albany, NY (CapCity) influenced by the forefathers and pioneers of HipHop. Thirteen releases, several guest appearances and thousands of performances with acts as diverse as DMX to Common to Mr. Cheeks to Big Pun under his belt. Next step WORLD DOMINATION hahahahahahaaaaaa!
Website: www.beatshotmusic.com/artists/jb-aka-dirty-moses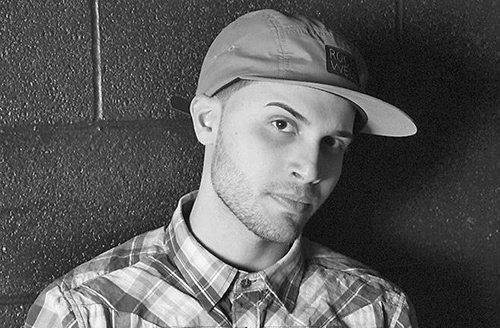 Whoever said rap cats were forbidden to put a smirk on your face have most likely not heard of a Moses Rockwell. Perhaps living proof that comedy and competitive lyricism can in fact meet somewhere in the middle. From Rochester's westside comes an unusually introspective absurdist with a heart of gold. Kickin off-beat socially awkard raps since age 11. With a handful projects to back it up. So whip off your ray bans and tap into your inner-geek. Little mos is here to keep your cypher complete.
Website: www.beatshotmusic.com/artists/moses-rockwell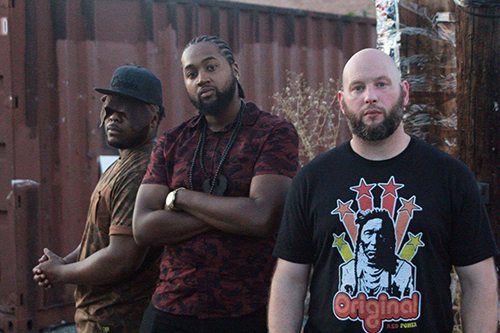 Und3rstanding is a three man hiphop group from Upstate NY featuring SES Vth, Knowle'ge, and Sev Statik.  Individually, these artists stand as giants in the realm of underground hiphop.  Collectively they have combined to form a powerful group whose overall mission is to entertain, enlighten, and embody what it means to be an emcee.  The name Und3rstanding is a tribute to supreme mathematics and the principles of knowledge, wisdom, and understanding.  Founded in 2015, this trio's debut project is set to release in early 2018.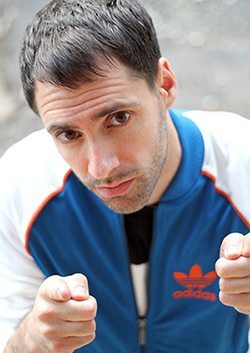 Nate was born and raised in Albany, NY. He was drawn to the turntables at a young age, and that love has flourished throughout his life. He started mixing and scratching records in the late 80's and sold mix-tapes at school and at the basketball court. In the early 90's, Nate moved to Long Island where he started his radio career on WRHU's "P5" show with Jeff Foss and DJ Johnny Juice. The "P5″ show could be heard throughout the 5 boroughs and Long Island. In the late 90's Nate came back to the Albany Hip Hop scene where he and DJ J-Swift teamed-up on WRPI for their weekly radio show, the Super Friends. The Super Friends catered to the underground Hip Hop scene and regularly featured local MCs and DJs – providing a necessary outlet for local talent. More recently, Nate has been bringing his skills to local clubs, art events and music festivals. His sound is versatile and eclectic. His DJ sets are a refreshing alternative for those that seek a unique musical experience.
Website: www.beatshotmusic.com/artists/djnatedagreat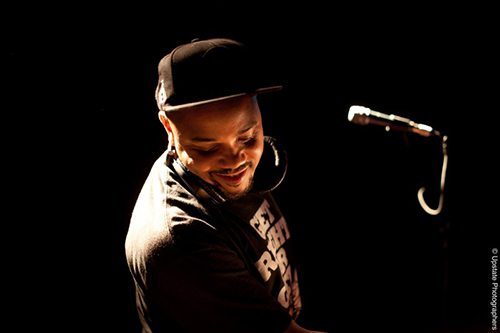 DJ Trumastr being held hostage by two turntables and a mic….DJ Trumastr is an international touring DJ based out of Albany, New York. Infused with a rich knowledge of music, this creative innovator spins infectious blends that transcend both cultural and generational boundaries. Although mostly inspired by the classic sounds of Jazz, Funk, Hip Hop, R&B and Soul, DJ Trumastr's skill on the decks knows no limit. A master of versatility, this DJ/producer can rock any party from small private events to the big stage.
Website: www.beatshotmusic.com/artists/dj-trumastr
Ticket Type
Price
Cart
GHOSTFACE KILLAH - VIP Tickets

$

150.00
GHOSTFACE KILLAH - General Admission

$

34.00
Book a table