May 28, 2022 7:30 pm - 11:45 pm
Putnam Place, 63a Putnam Street, Saratoga Springs, NY 12866
Doors: 7:00pm
Show: 7:30pm
Ages: 18+
Tickets: $10 Advance / $12 Day of Show
** Click Here to Purchase Tickets **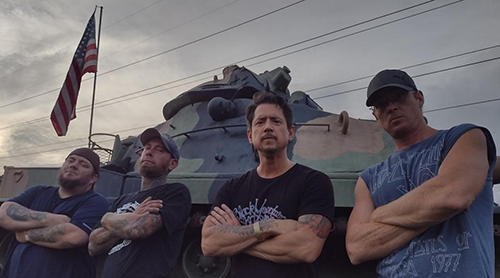 Faced is an American Thrash/Hardcore Metal band from Albany, New York.  The band was originally formed in 2017 by friends Jordan Simpson, Jason Matthews, Philip Loupin and later added Paul Burke to the mix.  Faced brings power and is always a crowd favorite.
Website: www.facebook.com/Faced518faced-1887446751284215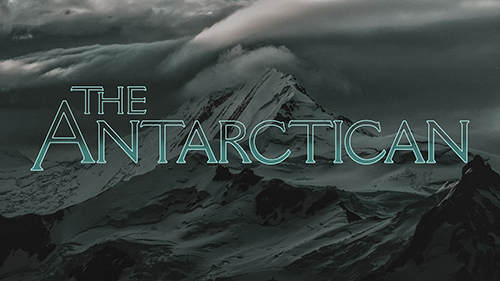 Formed in early 2021, The Antarctican is a power/heavy metal band from the capital region of New York. Citing many influences such as Nevermore, Haken, Scar Symmetry, Iced Earth, Gojira, Blind Guardian, and Control Denied, they write original music that combines heavy guitars with melodic vocals.
Website: www.facebook.com/AntarcticanBand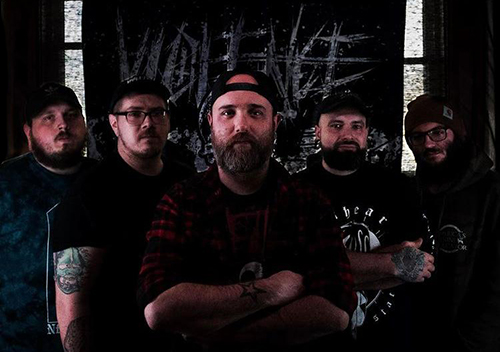 Violence is a hardcore band hailing from 518 NY that came together for the love of groovy riffs and crushing breakdowns. The band released its first EP "Chug life" in 2020 and is now gearing up to release new music with a common goal to bring the heavy to the masses.
Website: www.facebook.com/Violence518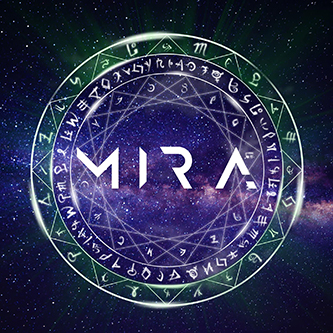 MIRA is a progressive metal band formed in 2019 based out of Albany NY. Comprised of Mike Burgess (vocals), Nick Lloyd (guitar), Mike Copperwheat (bass), Luke Budesheim (guitar), and Mike Maloney (drums), MIRA incorporates influences from multiple genres in order to create a sound unique to them.
Website: www.facebook.com/wearemira518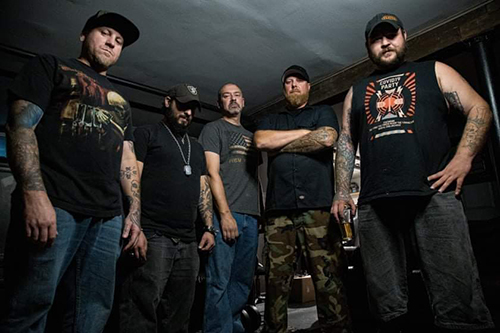 Born Dying is metal/hardcore band formed in 2019 in the Capital region area of NY by Nathan Peceri (vocals) and Micah Williams (guitarist). Rounding out the lineup is Josh Lutt (bass) and Bud Monstersano (drums). They play heavy and like to see their audience move around.