May 13, 2022 9:00 pm - 12:45 am
Putnam Place, 63a Putnam Street, Saratoga Springs, NY 12866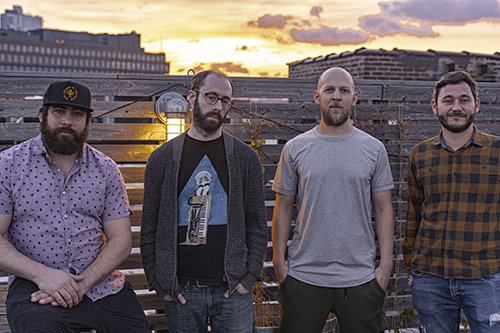 Doors: 8:00pm
Show: 9:00pm
Ages: 18+
Tickets: $15 Advance / $20 Day of Show
** Click Here to Purchase Tickets **
**  All tickets purchased for the 1/14 show will be honored on May 13.
ElephantProof is a snapshot of a unique sonic energy born at the house parties your best friends still talk about to this day. Refined by years of experience, Goose drummer Ben Atkind reconnects with Sean Cronin (Guitar), Chris Enright (Keys) and Shon Gordon (Bass); traipsing along the rigid confine of genre, using erudite and allied tonal expression.
Website: www.facebook.com/ElephantProof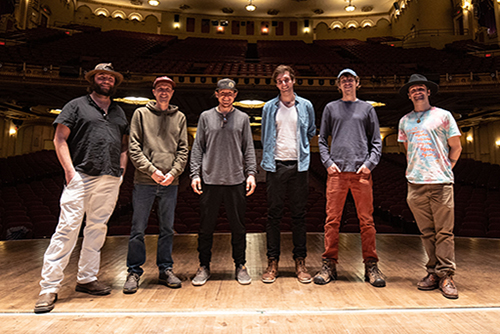 Annie in the Water is the feeling of driving down mountain roads with longtime friends. As the sun rises in the rearview, an unwritten story awaits on the road ahead.
Comprised of members Brad Hester (Lead Vocals/Rhythm), Michael Lashomb (Lead Guitar/Vocals), Ryan Trumbull (Drums/Vocals), Chris Meier (Bass/Vocals), Matt Richards (Keys/Vocals) and Brock Kuca (Percussion/Vocals), each performance is another adventure; exhilarating and everlasting.
Website: www.annieinthewater.com