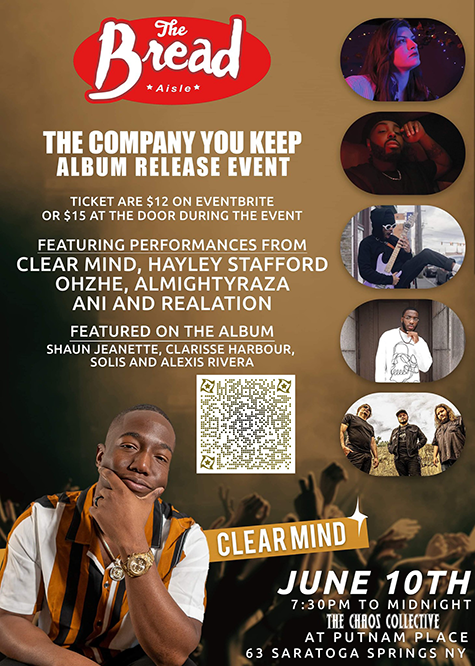 June 10, 2023 7:30 pm - 12:00 am
Putnam Place, 63a Putnam Street, Saratoga Springs, NY 12866
Doors: 7:00pm
Show: 7:30pm
Ages: 18+
Tickets: $12 Advance / $15 Day of Show
** Click Here to Purchase Tickets **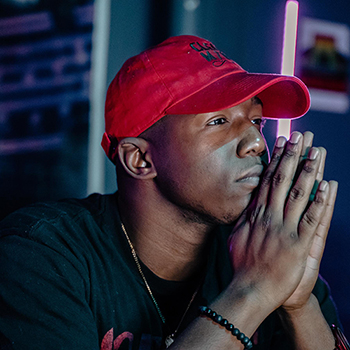 Clear-Mind is a Hip Hop artist hailing from Albany, NY. Proficient and confident in his craft, Clear-MInd wants to show and prove that he is capable of standing with those who came before him. Honoring the raw Hip Hop artform with passion and wisdom, he makes it his priority to make not only quality Hip Hop music but TIMELESS Hip Hop music. When it is all said and done, Clear-MInd wants to be aligned with the greatest, and to give people something and someone to believe in. "Clear-MInd is for the people".
Website: www.facebook.com/kvngclear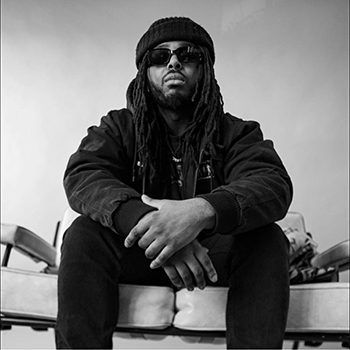 Songwriter Ohzhe brings his charisma and versatility to the stage with his ability to connect to his audience through relatability and vulnerability. Coming from Upstate NY, Ohzhe looks to inspire his city with his perspective, lyrics and lifestyle.The Albany native rapper with southern roots is marking his territory in the rap game with powerful lyrics, a diverse flow, and confidence that is undeniable. From being Eddie award nominated as best HipHop artist in his city, to creating opportunities for the youth Ohzhe stands true to his goal, to inspire the world and push forward the culture.
Website: www.ohzhe.net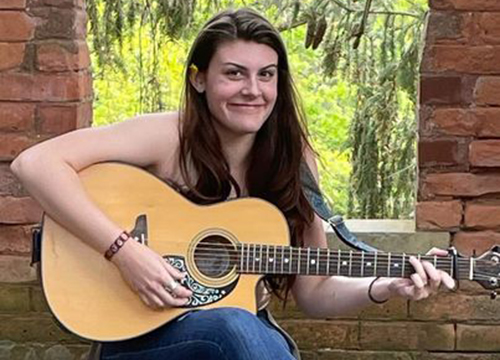 Hayley Stafford is a Folk acoustic Singer/Songwriter from Saratoga Springs, New York.
Website: https://instagram.com/hayley.moonbeam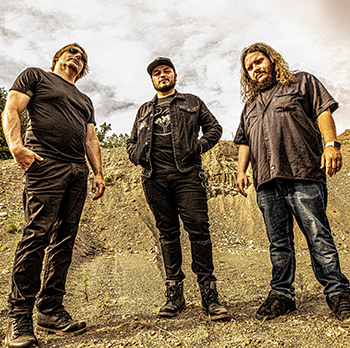 reaLation was born from two separate ideas. First, the songs the band writes seem to focus on real world problems, issues and concerns. They try to shed light on subject areas that were either taboo or ignored in the past, or issues that have yet to come to the surface. In simple terms, true reality. Second, the band feels one of the most important facets of human existence is the ability to relate to one another and the environment and society everyone exists in. The songs that have truly turned them on the most are the ones they really related to. There have been songs that they have been able to relate to right away and others that have taken an experience or life circumstance to create the connection. It is from this that the term reaLation. was created and they feel it truly reflects what they are accomplishing as artists.
Website: www.realationmusic.com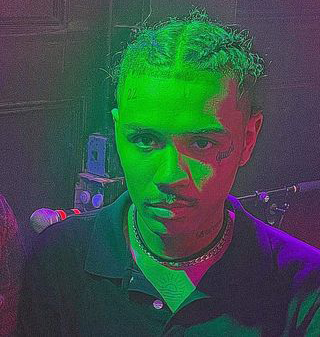 Born in Schenectady, NY, the sound that ALMIGHTYRAZA brings fits in the spectrum of Indie-Rock all the way to Modern Hip-Hop. He is most popular for his collaboration tracks like "Ghost" with MSMASH & "Same Shit" with Ruby Richh , as well as his singles "So Sad" and "Bed Talk".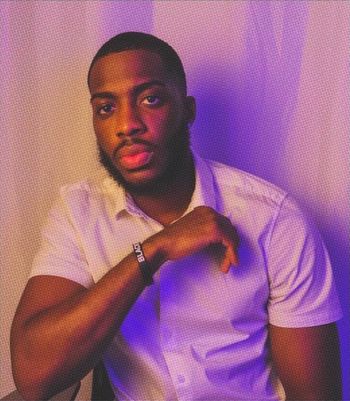 Ani is an upcoming artist from NYC. The focus of his artistry is to make music with vibe that's fun and catchy. His music is meant for the world and he plans on bringing those vibes to this event for y'all to enjoy!
Website: https://linktr.ee/ani.boyy
Return to Calendar….