August 5, 2022 8:00 pm - 1:00 am
Putnam Place, 63a Putnam Street, Saratoga Springs, NY 12866
Show: 8pm
Ages: 18+
Tickets: $10 Advance / $12 Day of Show
** Click Here to Purchase Tickets **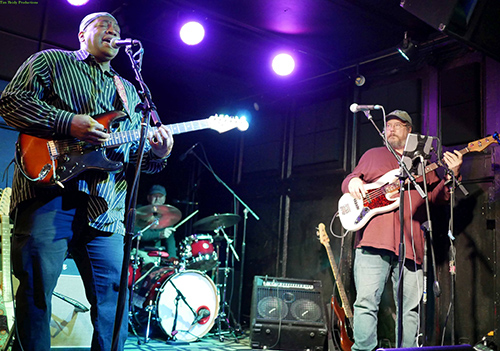 Berkstar Presents Hendrix: A Tribute to Jimi Hendrix!
Raised in the sounds of Soul, Pop and Rock, BerkStar was influenced by all sounds of good music. Referring to his original music as "Groove", he has been able to navigate an amalgam of Jazz, Blues, Funk and Dance. BerkStar will "Let it Fly" for every performance!
Band Website: www.berkstar.com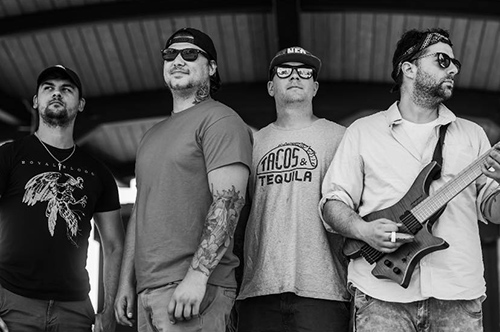 Sweep The Leg is an Alternative Rock band from Albany with some Hip Hop influences.
Website: www.facebook.com/Sweeptheleg518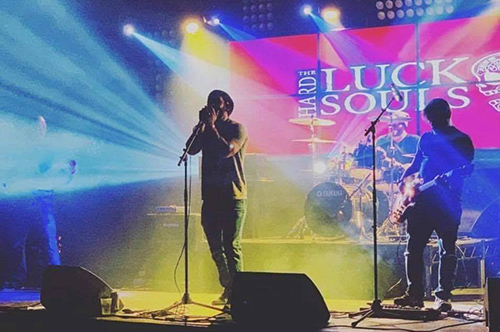 The Hard Luck Souls are a hard rock band with blues roots from New York's Capital Region. Guitarist Brian Gentile and singer Chris Itani started making music together in 2015. After a few line-up changes, drummer Mark Schmidt and bassist Dave Smassanow filled out the group. In 2017, The Hard Luck Souls released their debut, a 7-song EP "Closer to the Flame", raising their profile in the regional music scene. After honing their sound through frequent live shows and picking up momentum, THLS released their sophomore record, the full-length "Believer" in July 2021. That summer, Mike Grosshandler (The Velmas and Above The Flood) joined the band bringing his guitar style to solidify The Hard Luck Souls' sound. As "Believer" gets spins on regional airwaves, more and more rock fans are taking notice of this up-and-coming quintet.
Website: www.thehardlucksouls.com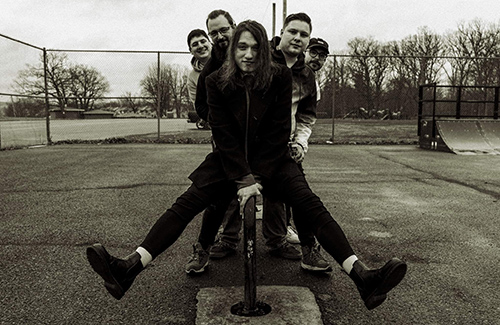 Pardon Me? is a pop punk band from the Albany NY area. They are heavily influenced by the early 2000.
Website: www.facebook.com/pardonmeoffical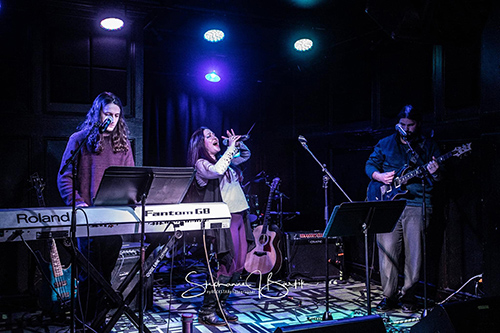 Fenix Rising is an all American rock band.