April 30, 2022 9:00 pm - May 1, 2022 12:30 am
Putnam Place, 63a Putnam Street, Saratoga Springs, NY 12866
Doors: 8:00pm
Show: 9:00pm
Ages: 18+
Tickets: $10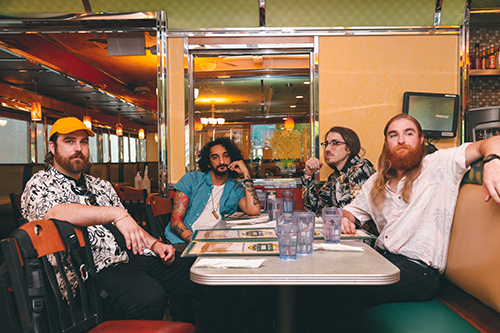 Bad Mothers is a Groovy Grunge Rock band from Albany NY heralded for their consistently hard-hitting performances. After extensive gigging in the tristate area and touring the East Coast, Bad Mothers have established a solid and growing fanbase. Bad Mothers never fail to give an energetic performance, whether onstage or in the studio. They've shared the stage with the likes of Quiet Riot, Company of Thieves, July Talk, Quicksand, Crazy Town, Liily, and more!
The band recently signed with Shooter Jennings' LA based label, Black Country Rock. Keep an eye out for the album and be sure to follow the band on socials @badmothers
Website: www.facebook.com/BadMothers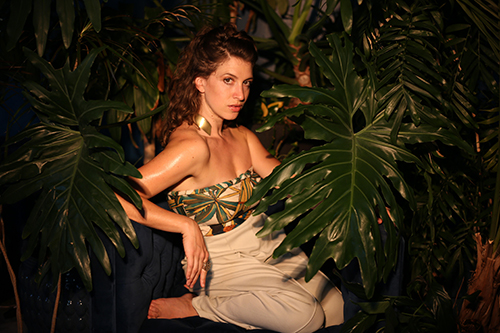 Kendra McKinley is a singer-songwriter whose music bursts with vibrance, sensuality and wit. Her lush blend of chamber pop, jazz, and soul draws from a deep well of inspiration. Whether she's performing solo with a guitar and loop pedal or dancing with a full live band Kendra's confident, honeyed voice indulges all who hear it.
Website: www.facebook.com/KendraMcKinleyMusic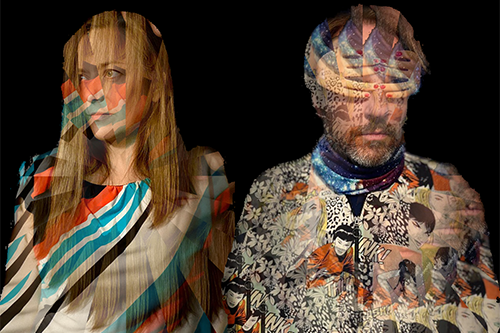 Architrave are husband-and-wife duo Jennifer Maher Coleman (also of Haley Moley) and Paul Coleman (Haley Moley and Sinkcharmer.) Informed by 80's new-wave, dark-wave, house music and sci-fi soundscapes, Architrave's post-punk guitar and basslines and lush synths provide a landscape for themes of isolation, love, and dystopian unease.
Website: www.facebook.com/architraveband