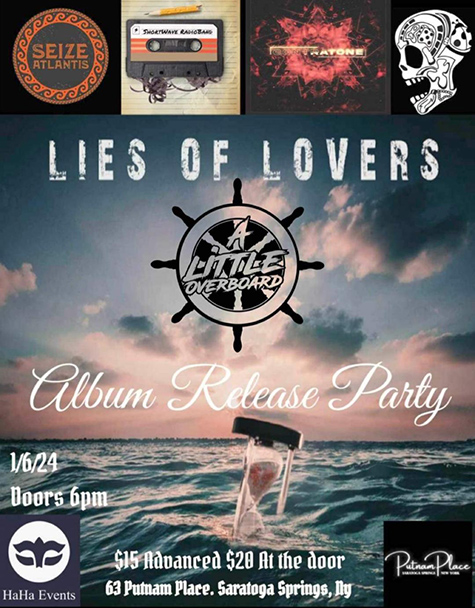 January 6, 2024 7:00 pm - 12:00 am
Putnam Place, 63a Putnam Street, Saratoga Springs, NY 12866
Doors: 6:00pm
Show: 7:00pm
Ages: 18+
Tickets: $15 Advance / $20 Day of Show
** Click Here to Purchase Tickets **
Come join A Little Overboard for the release of their new album "Lies of Lovers."  They will be joined by Seize Atlantis, Shortwave RadioBand, Contratone and The Hard Luck Souls.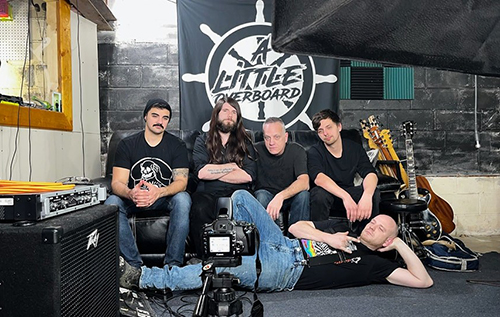 A Little Overboard is an explosive slice of alternative and indie-rock, flavored with a pinch of pop. Established in 2022, the 5-piece band that hails from Saratoga Springs NY will be celebrating the release of thier debut album "Lies Of Lovers."  Their new single "Goodbye For Now" sees the band set their stall out early and for all to see: a gorgeous piece of listening pleasure, with the lead singer's voice playing an extremely important part in the band's setup. Right from the opening bars, the soulful, gritty and captivating sound locks you in with its jangling guitars, emotional lyrics and a brooding melody awash with power and intensity. It sounds organic, classic and raw, and so unlike the over compressed rock recordings we are supplied with on a daily basis.
The arrangement of the layered guitars is a key piece of the puzzle throughout, growing and swelling over the record, and giving "Goodbye For Now" an immensely intoxicating feel. Whether or not you love this kind of music, you cannot dispute the absolute pulling power of this song.
Website: www.alittleoverboardofficial.com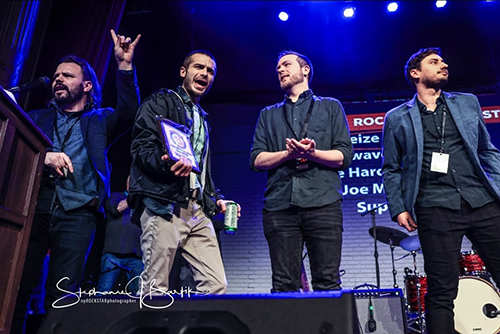 Founded in 2018, Seize Atlantis is 4 piece Alternative Rock band based out of upstate NY. Focused on playing original music, Seize Atlantis also plays covers ranging from the 1960s to 2020's music bringing a variety of genres, but focusing on rock genre. Each member brings their own unique style and experience to the table, which creates a nice blend of tone and sound diversity. All members were high-school friends and lived in the same area growing up in Queensbury/Glens Falls. Eventually realizing they all shared the same passion for music, the band formed Seize Atlantis and the search for the sound they were looking for was complete.
Band Website: www.sonicbids.com/seize-atlantis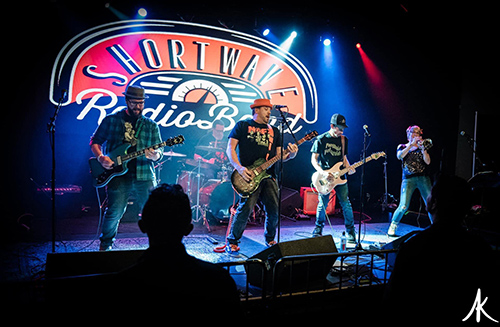 ShortWave RadioBand started in 2018 as an acoustic duo with Lonny Eaton and Andy Scullin. After 2 years of doing that, they decided to add drummer John Woods. They played cover songs as a power-trio for a year, before deciding to write original songs. 
They released "Don't Care" in October of 2021, which received considerable attention from local radio stations as well as multiple streaming stations in the UK, cracking the Top 20 countdown for 3 weeks on Prospect Radio. Their next single "SomeDay" did even better. This time it received dozens of plays on WEXT and WEQX and made it to number 5 on the UK's Prospect Radio, They quickly realized that to replicate the full sound of their singles, they needed a couple more members. 
So they added Abby Stone on trumpet and Ryan Shaw on rhythm guitar and thus ShortWave RadioBand were complete. They played extensively around the 518 for all of 2022. They were in the final four of Nippertowns March Music Madness and for that they got to play the WAMC Performing Arts Studio: The Linda. They recorded a live EP at Jive Hive Live that they released in July, with an accompanying video. They work tirelessly to put on the best show that they can. Whether it is a ShortWave show, or they are a supporting act, you can guarantee that they will be giving it their all! 
Website: www.facebook.com/shortwaveradioband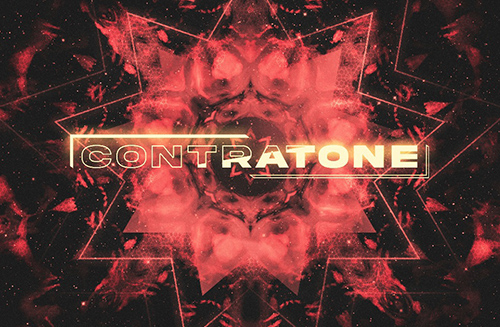 After sitting behind the drums for over 15 years, unsatisfied with the progress his collaborations were making, Brody Masterson began a passion project, Contratone, to depict the conflicting voices of both music and life.
Website: www.contratone.com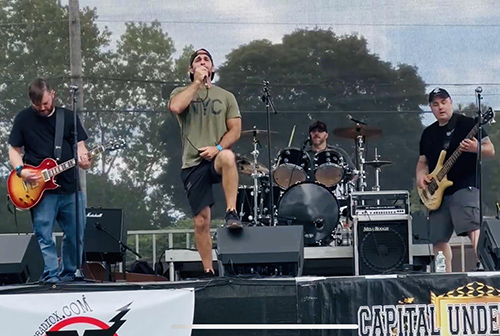 The Hard Luck Souls are a hard rock band with blues roots from New York's Capital Region. 
In 2017, The Hard Luck Souls released their debut, a 7-song EP "Closer to the Flame", raising their profile in the regional music scene. After honing their sound through frequent live shows and picking up momentum, THLS released their sophomore record, the full-length "Believer" in July 2021. The band is currently working on new material set for release in early 2024.
THLS are seasoned stage performers with an energetic live presence and have forged a superb reputation as easy to work with and professional supporting national touring acts such as Rehab, Blacktop Mojo.
Website: www.thehardlucksouls.com