July 22, 2022 7:00 pm - July 23, 2022 12:30 am
Putnam Place, 63a Putnam Street, Saratoga Springs, NY 12866
Doors: 4:00pm
DJ Sir Walford: 7:00pm
Show: 9:00pm
Ages: 18+
Tickets: "Pay What You Want"
Wolfman Jack is a live music project of veteran musicians from the New England area performing the psychedelic and electrifying Live Dead era of The Grateful Dead. A true dance band in the style of such legendary venues as The Fillmore West, Carousel Ballroom and Avalon Ballroom. They recreate those vintage sets from when the Grateful Dead were first cutting their teeth as a live music act. Don't miss it!
Website: www.facebook.com/theWolfmanJackband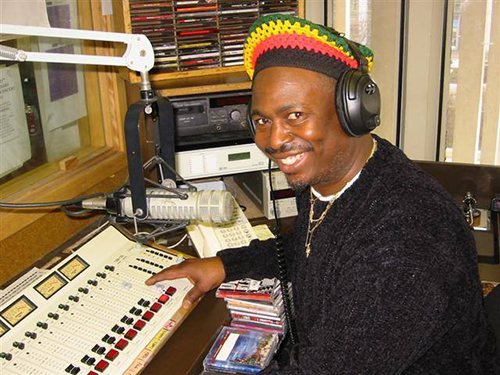 Sir Walford is a promoter of various types of music and a Disc Jockey based in Albany, New York. He has been doing his own radio show for approximately 27 years and started through Rensselaer Polytechnic Institute in, Troy, New York. While doing his radio show at RPI, Sir Walford presented a wide variety of Reggae music and was instrumental in providing Reggae music to the capital district. He was the first to promote Reggae music in the capital district and the first to provide Reggae on a commercial radio station in the capital district. For a couple of years, he did a commercial radio show in the Albany, NY area which catered mainly to Reggae music. Walford currently hosts a radio show called "The other side of Sir Walford" which provides a wide variety of music ranging from Reggae, Latin, Jazz, Gospel, R& B, Swing, and Oldies among others.
Website: www.sirwalford.com