September 21, 2023 8:00 pm - 11:30 pm
Putnam Place, 63a Putnam Street, Saratoga Springs, NY 12866
Doors: 7:00pm
Show: 8:00pm
Ages: 18+
Tickets: $10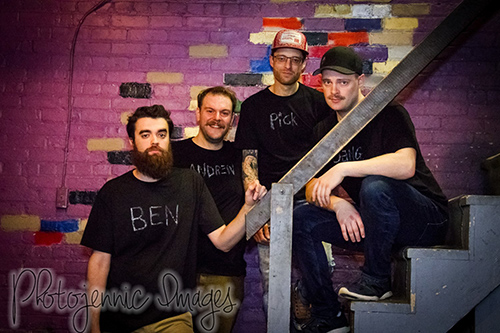 Formed in 2007, Timbre Coup is a progressive rock band hailing from Albany New York. The band is comprised of Dan Gerken (guitar/bass/vocals), Andrew Chamberlaine (guitar), Ben (guitar/bass) and brother Matt Pickering (drums).
In their time together as a band, the members of Timbre Coup have become a cohesive force to be reckoned with. Often compared to groups such as King Crimson and Umphrey's McGee, this prog (or "improg") band also has a very danceable side. "We want people to pay attention to the details and intricacies of our songs, but we love making people dance." says drummer Matt Pickering. "Our music was as accepted at Camp Bisco as it was at MoeDown.
Band Website: www.facebook.com/timbrecoup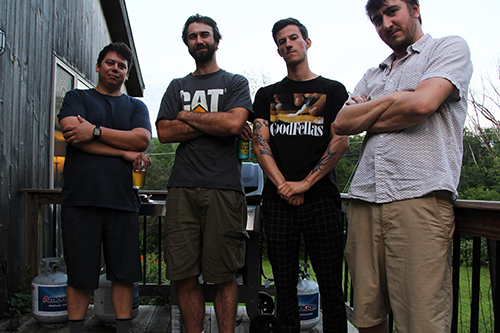 The Edd is a jamtronic space rock quartet, formed in Burlington VT in 2009. They make each of their live shows unique, with extensive improvisation, high energy, and clever setlist writing. With over a decade of shows under their belt, The Edd has developed a "gleefully dark and schizophrenic prog-rock" sound and quite the cult following.
Their debut album "I'm with Bob" was released in 2017 and showcases the band's ability to bring the listener on a true sonic journey.
"Burlington quartet specializes in a deeply heady brand of largely instrumental rock that induces a sort of psychological delirium" – Seven Days
Website: www.facebook.com/TheEddMusic