February 11, 2022 7:30 pm - 10:30 pm
Doors: 7:00pm
Show: 7:30pm
Ages: 18+ (Note: $5 surcharge at door if under 21)
Tickets: $12 Advance / $15 Day of Show
** Click Here to Purchase Tickets **
* Ticket includes admission to Skidmore Hotwalker Party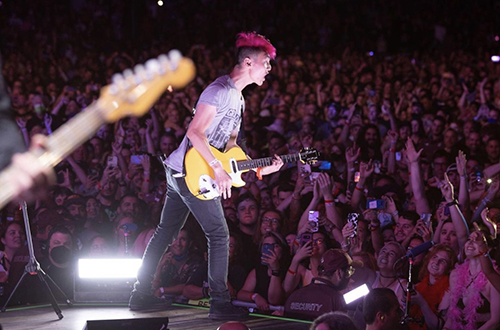 Born in New York City and raised in London, Theo Liao is the frontman and singer-songwriter for the explosive, young New York based punk rock band, Theo & The London Outfit. With his well-crafted songs, catchy hooks, and high-energy power rock live shows, he has been hailed as having "a sound that reflects brattish energy and focused musical smarts." In the summer of 2021, Theo electrified a sell-out audience of 40,000 at Citi Field when he played on stage with his heroes, Green Day. Theo plays guitar, bass and drums and has recorded and released his music under the guidance of SRP Records. In addition, Theo is also a gifted classical cellist and has won numerous prizes in regional, national and international string competitions including the International Grande Music Competition 2017, held in New York City. He currently attends Skidmore College.
Website: www.facebook.com/theoandthelondonoutfit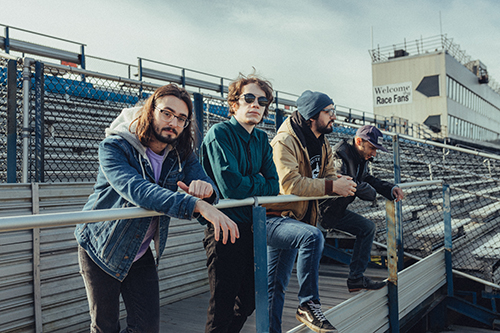 El Modernist brings an energy to the stage that resonates with fans of all ages! All members come from diverse musical backgrounds and find great joy in blending various influences, creating something entirely their own. Featuring a concoction of acoustic and electronic drums with screaming guitar riffs, every El Modernist show is a party that you do not want to miss.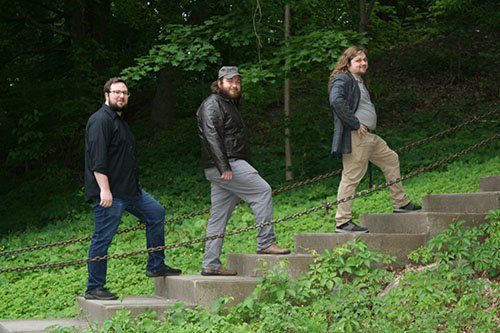 "You sound like Tom Waits beat up Billy Joel" – Fan at Desperate Annie's
The suits. The suave. The sax. Thanks! leaves audiences with a show to remember whenever they hit the stage. What started out as three guys in a basement, has continuously built into a theatrical, reflective and dramatic performance that moves fans of all ages.
The six-piece rock outfit features rhythmic piano, melodic bass lines, jazz-influenced drums and a tight three-piece horn line laced with a deep, soulful vocal and rocking lead saxophone. Dressed to impress, Thanks brings a touch of class each and every night, embracing the art of performance to create a show-stopping atmosphere.Fronted by multi-instrumentalist (piano, keys, saxophone) Andrew Grella and woven together by bassist Andrew DeWolf and drummer Ben "Chunk" Martin, the group embodies the collaboration of all three artists talents. The band has recently added a three-piece horn section to fill out their sound. Playing in venues up and down the state of New York, the bands reach has gone as far north as Glens Falls, NY and as far south as New York City. From dive bars to full stages, Thanks brings a palpable energy to the stage that is sure to leave an impression and entertain.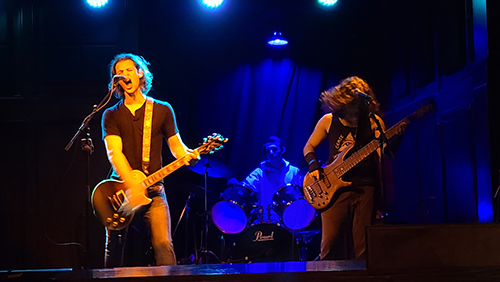 Man Must Explore is an Experimental Rock trio based out of Albany, NY, originally started in 2019 to push musical boundaries through their signature cocktail of post punk and blues influences. With musical themes ranging from the infinite cosmos to shadowy depths of the human mind, they embody the words spoken by astronaut David Scott on the Apollo 15 mission; I sort of realize there's a fundamental truth to our nature,
Man must explore
. . . and this is
exploration
at its greatest."  Man Must Explore is lead guitarist and vocalist Ryan Treen, bassist and vocalist Jacob Freedman, and drummer Ross Broady.