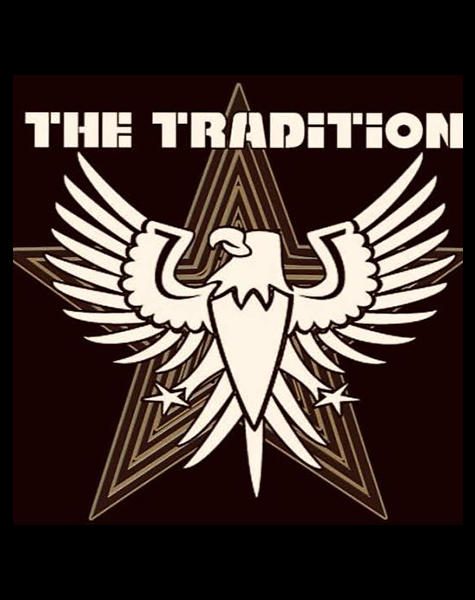 September 24, 2021 8:00 pm - 11:30 pm
Putnam Place, 63a Putnam Street, Saratoga Springs, NY 12866
Doors: 7:30pm
Show: 8:00pm
Ages: 21+
Tickets: "Pay What You Want"
The Tradition band, originally a duo formed over 5 years ago playing original music, plus improv cover tunes began pleasing crowds all over upstate New York. Renna is getting read to record some new music and will debut some live on stage this Friday. 
The Tradition Led by Ralph Renna (let go daylight, Last call) and host of local music podcast Capital Underground on Nippertown. Brings  his revolving door of guest musicians to Putnam Place. The Tradition band featuring a stellar lineup and some guests as well. 
Reunited with lead guitarist Zach Leffler(Zeffler, let go daylight) and co-founding member of The Tradition.  Matt Cristo on bass (Space Peanut, Electric City Rockers) and Drummer Anthony Delano (Vodkasonics, Nickel Social & The Explosives) for this rare night of Rock & Roll magic and special guest local musicians!
Band Website: www.facebook.com/thetraditionny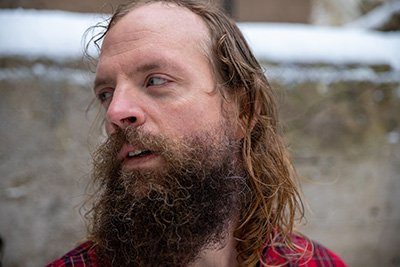 Michael Francis McCarthy is an independent American roots musician based in Upstate New York. Born and partially raised in the Andes Mountains of South America, McCarthy has been playing music and traveling the western hemisphere since the age of four, gathering influences from across the wide spectrum of acoustic music forms throughout the Americas. McCarthy has toured extensively and played respected stages from New York to Georgia, New Orleans, Texas and Latin America. His live sets, which feature both original compositions and carefully-selected deep cuts from his favorite artists, combine elements of early country, bluegrass, delta blues, 70s jam, Bolivian folklore and thrash metal on electrified steel string acoustic guitar. Now touring regionally in support of his new album released in January 2021, "Only The Strong Will Survive", Michael Francis McCarthy is poised for big things in the coming year, in putting a new album and a national tour in early 2022.
Website: www.MichaelFrancisMcCarthyMusic.com