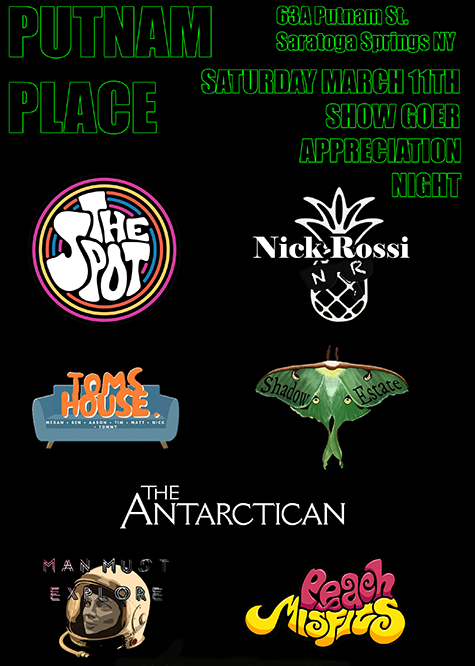 March 11, 2023 7:00 pm - 1:00 am
Putnam Place, 63a Putnam Street, Saratoga Springs, NY 12866
Doors: 6:30pm
Show: 7:00pm
Ages:18+
Tickets: $2 at Door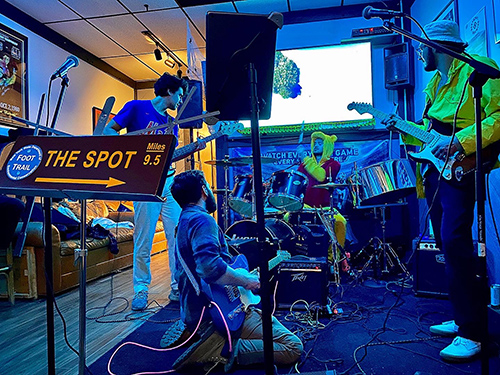 An indie-jam sound follows the soothing vocals, warm and crisp guitar playing, funky bass and silky percussion that The Spot is known for. The Spot is a Glens Falls, NY based indie-jam band providing good times and positive vibes to the 518 and beyond. The Spot draws inspiration from bands including Twiddle, Pink Floyd and The Beatles while playing a plethora of original music and putting their spin on covers spanning all genres.
Website: www.facebook.com/livefromthespot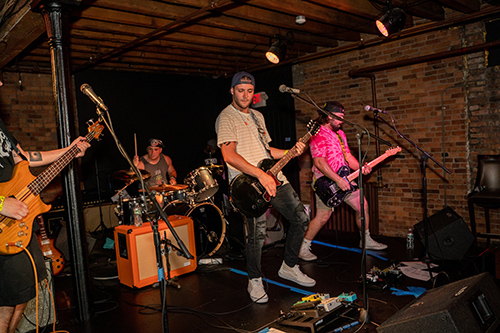 Nick Rossi is a pop punk artist and producer from Clifton Park with a sound comparable to bands such as blink-182, Yellowcard and Green Day. You can find a similar style of fast-paced songs and exciting melodies – including a punk version of Post Malone's "Feeling Whitney" – off of his debut album titled "Time Heals All" in which he recorded, mixed and mastered solely by himself. Currently, Nick is working on new material and playing local shows with his band.
Website: www.facebook.com/nickrossiny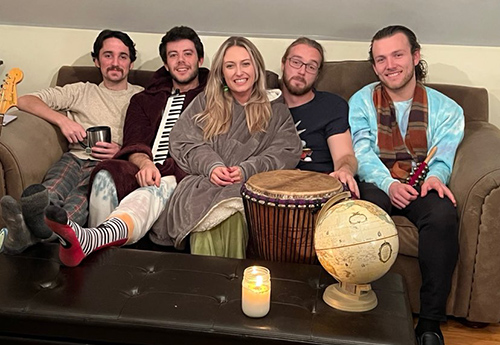 Tom's House is a group of 7 friends with very different musical backgrounds and styles from Upstate New York. Named as a homage to the space in which they grew together musically, they try to tap into the nostalgic feeling of "feel good" contemporary progressive rock, jazz and blues often associated with growing up as a kid in a musical household. Megan Goodwin (lead vocals), Tim Daley (guitar / vocals), Tommy Socolof (percussion / vocals), Ben Rowley (keys), Nick Willmart (drums), Aaron Cook (bass) and Matt Smith (horns) are your new family members.
Website: Tom's House Facebook Page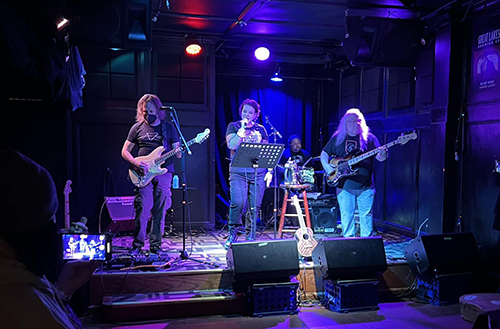 Shadow Estate is an Albany-based band playing music across the rock spectrum. The band consists of Steve Werthner (guitar), Chris Appel (bass), Chris Sousie (drums) and Agatha Lovelace (vocals).
Website: www.shadowestatemusic.com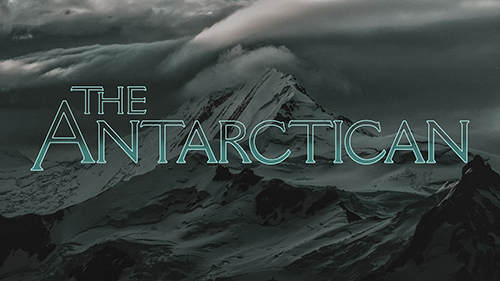 Formed in early 2021, The Antarctican is a power/heavy metal band from the capital region of New York. Citing many influences such as Nevermore, Haken, Scar Symmetry, Iced Earth, Gojira, Blind Guardian, and Control Denied, they write original music that combines heavy guitars with melodic vocals.
Website: www.facebook.com/AntarcticanBand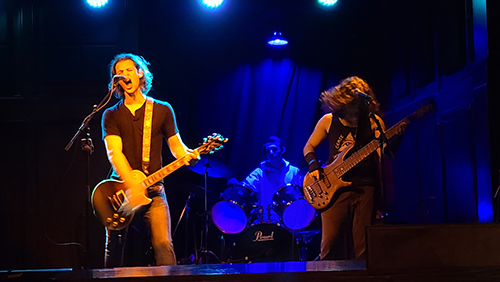 Man Must Explore is an Experimental Rock trio based out of Albany, NY, originally started in 2019 to push musical boundaries through their signature cocktail of post punk and blues influences. With musical themes ranging from the infinite cosmos to shadowy depths of the human mind, they embody the words spoken by astronaut David Scott on the Apollo 15 mission; "I sort of realize there's a fundamental truth to our nature, Man must explore . . . and this is exploration at its greatest."
Man Must Explore is lead guitarist and vocalist Ryan Treen, bassist and vocalist Jacob Freedman, and drummer Ross Broady.
Website: www.facebook.com/ManMustExploreBand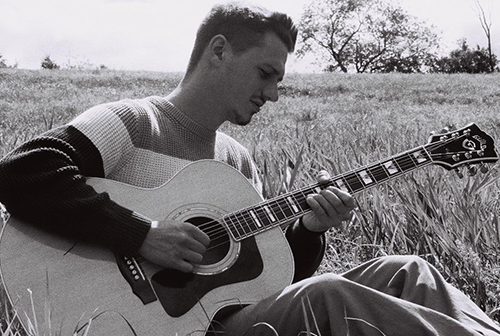 The Peach Misfits are a grunge / rock / indie group out of Vermont.
Website: www.peachmisfits.com