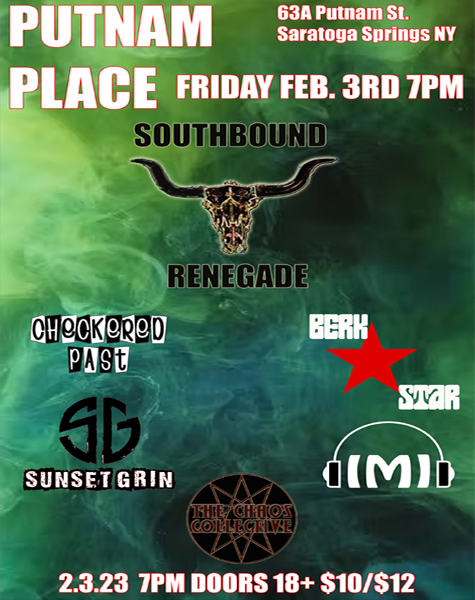 February 3, 2023 7:15 pm - 12:30 am
Putnam Place, 63a Putnam Street, Saratoga Springs, NY 12866
Doors: 7:00pm
Show: 7:15pm
Ages: 18+
Tickets: $10 Advance / $12 Day of Show
** Click Here to Purchase Tickets **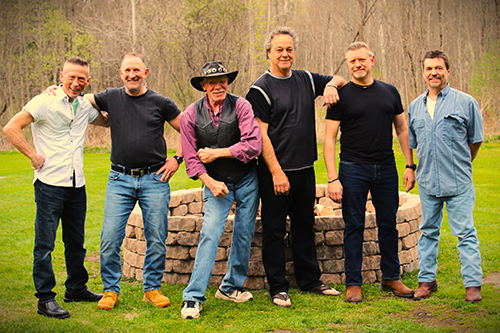 Hailing form Albany, NY, SouthBound Renegades brings their Southern Rock show to Putnam Place!
Website: www.southboundrenegade.com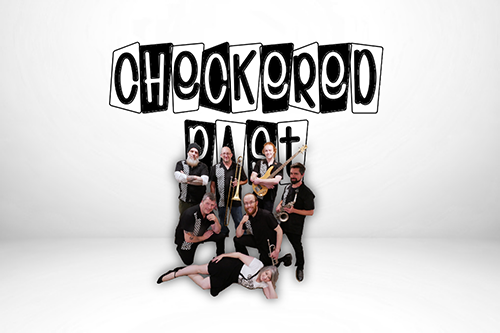 Consisting of past members of Can't Say and The Mixers, plus local locos, Checkered Past plays ska and reggae in a way you may not have heard before.
Website: www.facebook.com/checkeredpastska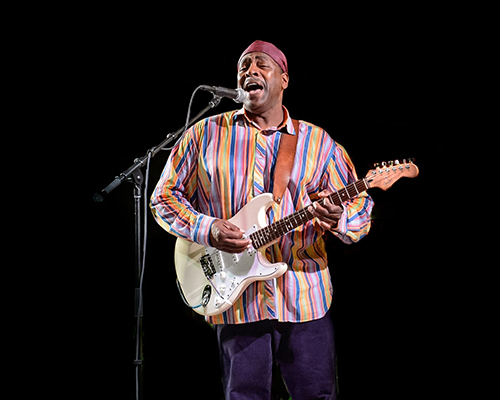 Raised in the sounds of Soul, Pop and Rock, BerkStar was influenced by all sounds of good music. Referring to his original music as "Groove", he has been able to navigate an amalgam of Jazz, Blues, Funk and Dance. BerkStar will "Let it Fly" for every performance!
Band Website: www.berkstar.com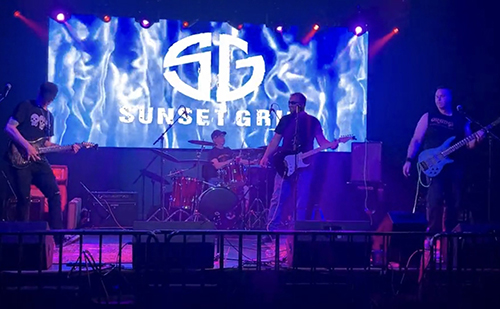 Sunset Grin is a hard-hitting original alternative 4-piece rock band from Albany NY. Known for their energetic live performances and hook-based melodies and riffs the personnel has a vast and diverse range of musical experience. From playing small pubs and bistros to 500-person venues and radio-sponsored festivals around the northeast including NYC Florida and Memphis their experiences come together to form a rock experience that will live in your ears for long after the show is over.
Website: www.facebook.com/Sunset-Grin-109293263947544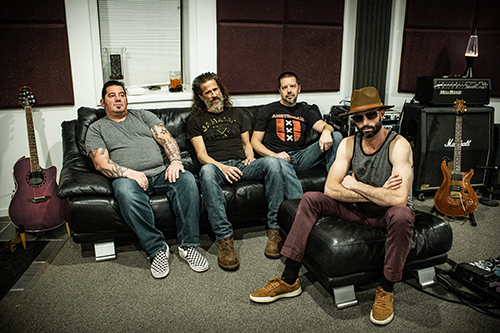 Hailing from upstate NY, IMI is a high energy, engaging band that seemlessly blends reggae, funk, rock, pop, hiphop and jam music to create their unique Urban Roots style. IMI at it's core is a 4 piece band with a full sound due to the fact that all members are multi-instrumentalists and vocalists bringing lead vocals, tenor sax, acoustic and electric guitars, bass, drums and 4 part vocals to every show. The band can also be expanded to add keyboards, a full horn section and more for specific events.
Equally at home as a premiere cover band or as a showcasing original band, each IMI show is an interactive concert where they often use popular covers as the springboard to captivating jams. Because of this, IMI has developed a long standing reputation for getting even the most timid audiences up and dancing!
Website: www.imitheband.com