June 25, 2022 9:00 pm - June 26, 2022 12:30 am
Putnam Place, 63a Putnam Street, Saratoga Springs, NY 12866
Doors: 8:00pm
Show: 9:00pm
Ages: 18+
Tickets: $10 Advance / $12 Day of Show
** Click Here to Purchase Tickets **
ShortWave RadioBand are a punky rock-n-roll band out of Schuylerville. They have only been writing original songs since October of 2021, but made quite an entrance to the 518 music scene, by placing in the Final Four of Nippertown's March Music Madness having just two singles released. Their songs "Don't Care" and "SomeDay" have both gotten spins on WEQX and WEXT as well as both of them landing in the Top 20 Countdown for the UK station "Prospect Radio."  SWRB have been building a name for themselves by their very high energy, crowd-engaging live shows. SWRB musical style weaves between punk-rock, ska, alternative rock and classic rock-n-roll, without ever really conforming to one style.
Website: www.facebook.com/shortwaveradioband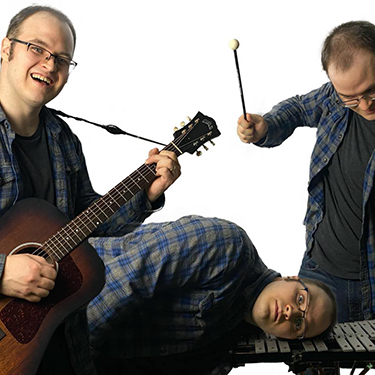 Headless Relatives is a weird folk band from Glens Falls, NY. Often combining simple acoustic instrumentation with lyrics that draw on his interest in unusual and arcane subject matter, Seth Biskind (the founding and only member) sings songs about and for the oddballs and the outcasts.
Website: www.headlessrelatives.com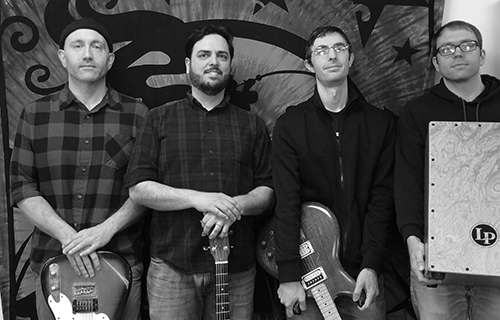 Ferriday started practicing and writing songs in the spring of 2013. The band is made up of two sets of brothers, who have been friends since high school. We all moved away from the area for a time, then found ourselves back in the capital region and decided to play music together again. In early 2015 we released our first album Under the Western Sky, followed by All Roads in 2016. Our newest record is called Everywhere You Go. Friedman Management, LLC describes Ferriday's musical style as "a mix of everything from Neil Young to Minutemen to Weezer to Golden Earring."
Website: https://ferriday.bandcamp.com