October 28, 2021 7:00 pm - 11:45 pm
Putnam Place, 63a Putnam Street, Saratoga Springs, NY 12866
Doors: 7:00pm
Ages: 18+
Tickets: $10 Advance / $12 Day of Show
** Click Here to Purchase Tickets **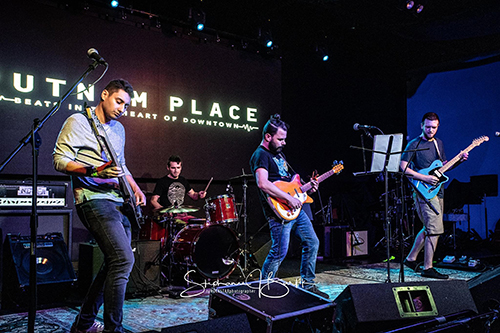 Founded in 2018, Seize Atlantis is 4 piece Alternative Rock band based out of upstate NY. Focused on playing original music, Seize Atlantis also plays covers ranging from the 1960s to 2020's music bringing a variety of genres, but focusing on rock genre. Each member brings their own unique style and experience to the table, which creates a nice blend of tone and sound diversity. All members were high-school friends and lived in the same area growing up in Queensbury/Glens Falls. Eventually realizing they all shared the same passion for music, the band formed Seize Atlantis and the search for the sound they were looking for was complete.
Band Website: www.sonicbids.com/seize-atlantis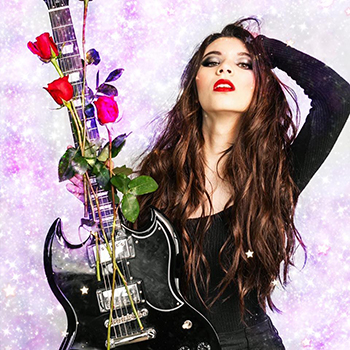 Cait Devin is a 20 year old alternative pop artist with elements of hip hop and rock. With her roots being in indie rock, she reaches a diverse range of audiences and has experience in many genres of music. Some influences include but are not limited to Ashnikko, Doja Cat, Chase Atlantic, The Weeknd, Ed Sheeran, Taylor Swift, Avril Lavigne, and Grimes- making for quite the unique sound. Something very unique about Cait is that she is a trigeminal neuralgia warrior, which is a rare and excruciating facial nerve pain condition. She pushes on not only through her own music, but through organizing charity events with high profile musicians & influencers to combat critical illness. Cait is also a lead guitarist alongside being a singer songwriter. She is no stranger to playing live, as she's been booking frequent shows in Central New York since the age of 15, and began booking in locations such as NYC and Nashville by 16- all without management or a label- while getting media and radio coverage.
With a hint of 90's charm, modern sounds, soulful vocals, and guitar riffs to match, Cait Devin is ready to take on the industry with a positive and determined to succeed mindset, despite of the tough road she's faced.
Website: www.caitdevin.com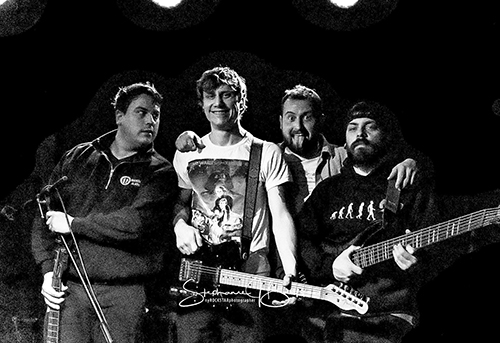 Terrallite is an alternative rock band from upstate, NY.
Website: www.facebook.com/terrallite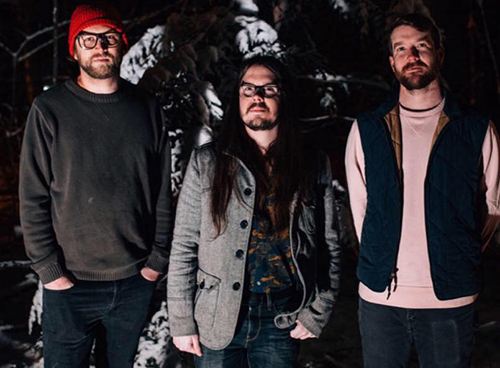 Americana songwriting with an indie rock pairing, ELIS is here to captivate and mesmerize.
Website: www.facebook.com/ELISisaband