December 10, 2023 12:00 pm - 8:00 am
Doors: 11:00am
Show: 12:00pm
Ages: 18+
Tickets: $20 Suggested Donation at Door
Come join us at Putnam Place for Rockin' The Reins Benefit Concert, featuring Positively Half Step, Soul Sky, Josh Breden and The Goldman Boys.  All proceeds from the door will be donated to Things of Our Very Own, a non-profit organization in Schenectady, New York. Things of My Very Own helps children who have been abused, neglected, abandoned or are in protective custody.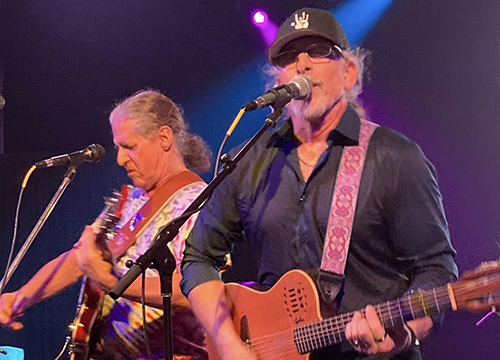 A spinoff of local legendary Grateful Dead tribute Half Step, Positively Half Step performs the music of the Grateful Dead and Bob Dylan, as well as Half Step originals. The group features, Juan Calzada (guitar), David Lawson (guitar), Bill Cormier (bass) and Jason Vazquez (drums).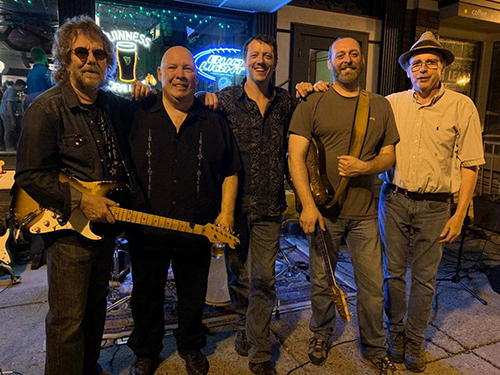 Soul Sky is a dynamic, bluesy, jammy, rock band with excellent guitars and an awesome rhythm section. Music that will move your body and soul. Featuring the talents of Jeremy Walz, Tom Dolan, Jeff Prescott, Joe Mele and Mark Emanatian.
Band Website: www.facebook.com/soulskyband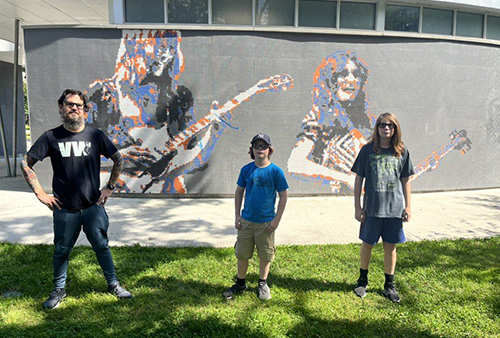 The Goldman Boys take the catalog of rock and roll from the last 50 years and bring it into the next generation. We play everything from The Beatles to Rush to Weezer, not shying away from any musical challenge.
Led by a rhythm section of young men who play music at a level way beyond their years, and their old rocker dad, The Goldman Boys play hits and deep cuts to keep the audience rocking and rolling!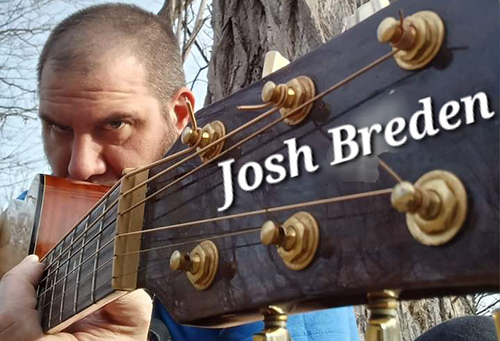 Josh Breden is a songwriter and folk rock performer out of Albany, NY.  "JB" hosts "Third Thursday Open Mic" at Northern Barrell restaurant.  His original music is available for streaming, but for this show he'll be playing a set of live Grateful Dead.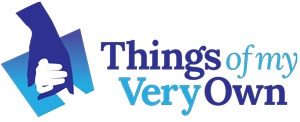 Things of My Very Own, Inc. is a non-profit organization that provides crisis intervention services to children:
Impacted by extensive abuse and/or neglect

At-risk of a Child Protective Services intervention
Our goal is to keep children together with non-abusive family members and out of the foster care system, whenever possible.
The transition out of an abusive situation is often sudden and unexpected. Rarely is a child able to return home to retrieve belongings prior to their move. Things of My Very Own, Inc. recognizes the need for children to have basic necessities and things of their very own as soon as possible, so they can begin their healing process.