February 3, 2018 9:30 pm - 12:30 am
Putnam Place, 63a Putnam Street, Saratoga Springs, NY 12866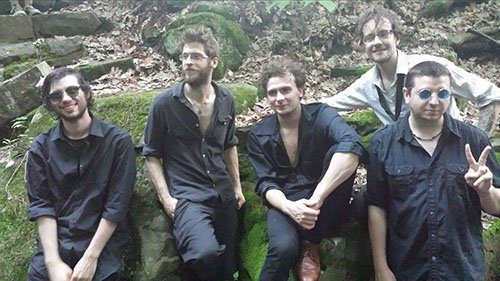 Doors: 8:30pm
Show: 9:30pm
Ages: 18+
Tickets: FREE SHOW!
Paradox Saints are an up and coming rock band based out of Saratoga Springs combining elements of sixties pop songwriting, neo-psychedelia, noise and traditional rock 'n roll. They seem to carry an attitude reminiscent of the late '70s new york punk scene or the garage rockers of the '60's. These elements, combined with a large element of improv, they are a live force to be reckoned with.
Band Website: www.facebook.com/pg/paradoxsaints
Angelina Valente kicks off the show with a singer/songwriter style. Beautiful vocals accompanied by her stylish piano are sure to make you smile.
Website: www.angelinavalente.com