December 15, 2023 7:30 pm - 12:30 am
Putnam Place, 63a Putnam Street, Saratoga Springs, NY 12866
Doors: 7:30pm
Tickets: $10 at Door
Come and celebrate 5 years of Mirth Films at "It's A Gala" a formal party taking place December 15th at Putnam Place in Saratoga Springs, NY! There will be live music from Glass Pony, The Skunches and Big Time Kitty. Stay tuned for more details.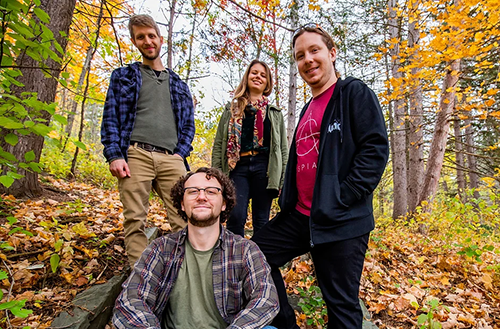 Groove, psychedelic texture and original songwriting are the key elements that Glass Pony draws from. Inspired by a diverse group of musical genres including psychedelic rock, indie rock, jam band, and post-rock, Glass Pony strives to bring a show that is fun and joyful while maintaining high energy and rock.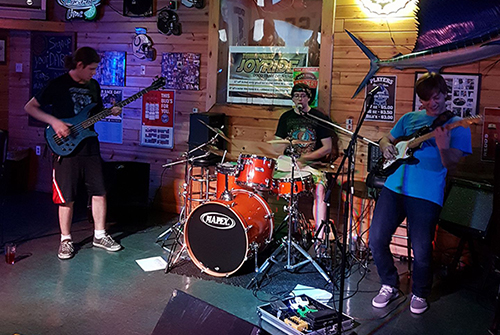 The Skunch brothers bring you The Skunches out of West Duluth, Minnesota.
Website: www.facebook.com/skunchbrothers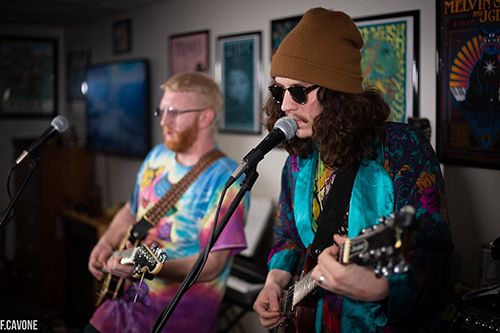 Big Time Kitty is a funky two-man band out of the Adirondacks in Upstate, NY.
Website: www.facebook.com/bigtimekitty