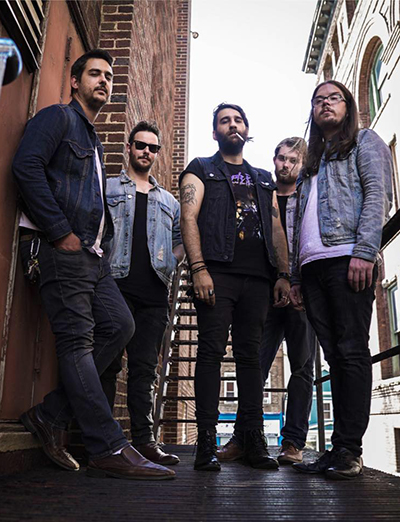 November 17, 2018 8:00 pm - 11:30 pm
Putnam Place, 63a Putnam Street, Saratoga Springs, NY 12866
Doors: 7:00pm
Show: 8:00pm
Ages: 18+ (note: there is a $5 surcharge for attendees under 21)
Tickets: $7 Advance / $10 Day of Show
**Click Here to Purchase Tickets **
Joe Mansman and The Midnight Revival Band are a stark reminder of the authority of Rock and Roll. Where few bands still don the mantle, they carry the torch, combining attitude, swagger, colossal guitar solos, and boisterous lyrics into a crucible of classic rock, glam rock, blues, americana, and rockabilly.
Their new EP "Wolves Among Sheep", showcases the group at it's finest, employing a rich and dynamic change in pace that ethereally serves dramatic and memorable vocal hooks over a soaring landscape of guitars and keys, carefully weaving their way in and out of your soul like a fiery sermon. Their live shows take no shortcuts either. The band's riveting presence captures the room, and before long they have you nodding in accord saying "Long live rock and roll."

Band Website: www.themidnightrevivalband.com
Tell Keller is a genuinely motivated four-piece Alternative Rock band. Jolting from composed and melodious to full throttle overdrive before you can recall what you ate for breakfast, Tell Keller is a band that is dedicated to fracture music boundaries.
Band Website: www.facebook.com/TellKeller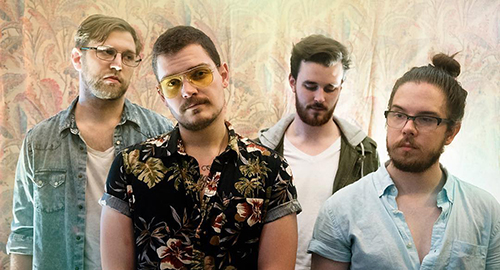 Straddling the line between hooky alternative rock and the musical freedom of the neo-progressive movement of the mid-2000s, Upstate New York's paradisa is an amalgamation of influences, experiences, and viewpoints. Four longtime friends who found each other in various corners of the burgeoning punk & alternative scenes of Northern NY, the newly anointed band have found themselves searching for truth in a world of fallacies.
Band Website: www.facebook.com/paradisa.live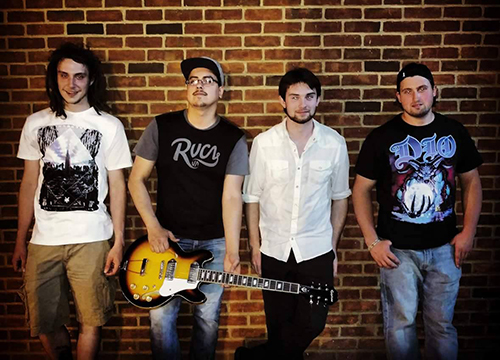 Meaning to judge yourself, and your past actions accordingly, Iüdica is an alternative rock band that fuses elements of Hard Rock, Grunge, Blues, and Pop into a unique blend of music, supported by a lyrically emotive framework.
Band Website: www.facebook.com/iudicamusic