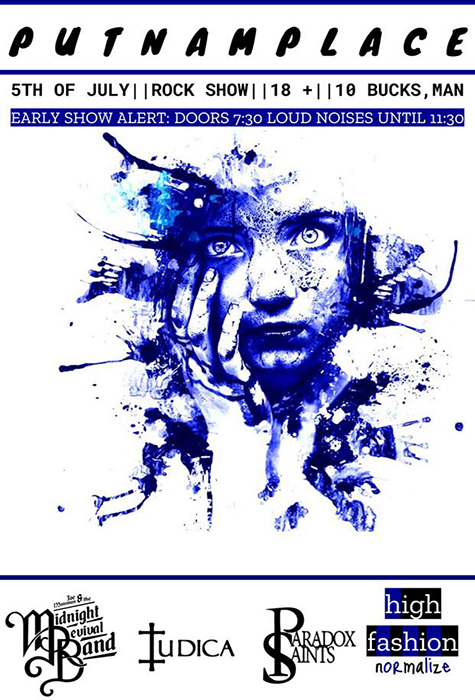 July 5, 2019 8:00 pm - 11:30 pm
Putnam Place, 63a Putnam Street, Saratoga Springs, NY 12866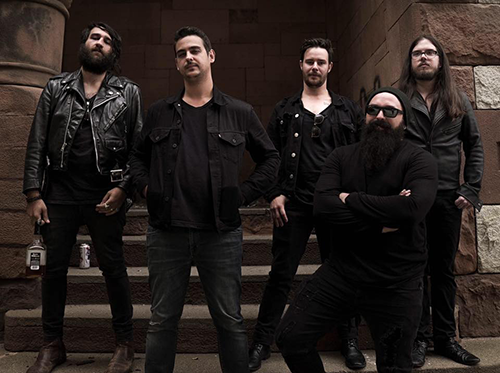 Doors: 7:30pm
Show: 8:00pm
Ages: 18+ (note: there is a $5 surcharge for attendees under 21)
Tickets: $10 at Door
Joe Mansman and The Midnight Revival Band are a stark reminder of the authority of Rock and Roll. Where few bands still don the mantle, they carry the torch, combining attitude, swagger, colossal guitar solos, and boisterous lyrics into a crucible of classic rock, glam rock, blues, americana, and rockabilly.
Their new EP "Wolves Among Sheep", showcases the group at it's finest, employing a rich and dynamic change in pace that ethereally serves dramatic and memorable vocal hooks over a soaring landscape of guitars and keys, carefully weaving their way in and out of your soul like a fiery sermon. Their live shows take no shortcuts either. The band's riveting presence captures the room, and before long they have you nodding in accord saying "Long live rock and roll."
Band Website: www.themidnightrevivalband.com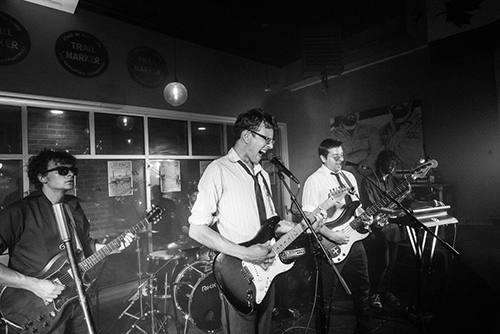 Paradox Saints have a gritty romantic edge and express the complexities of light and shadow in human experience. With strong beats and a rich psychedelic core, this is music that wants to be danced to. Playing venues big and small, they want to reach inside and strike the heart of the audience members. This is an act not to be missed!
Band Website: www.facebook.com/paradoxsaints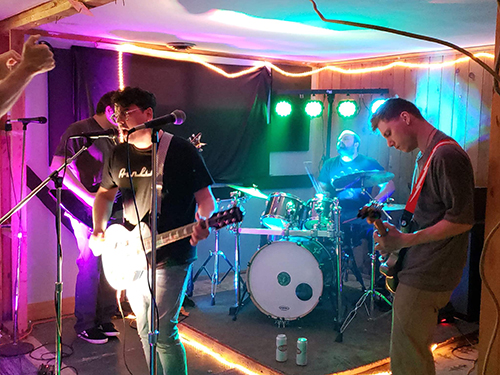 Iüdica is an alternative band from Lake George, NY, who's rooted in various rock genres such as grunge, metal, hard rock, alternative rock, indie rock, etc...
Band Website: www.facebook.com/iudicamusic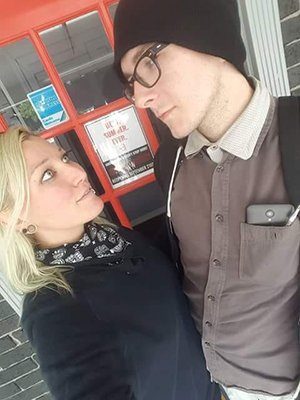 High Fashion Normalize started as a glitch art project, started by Ezra in 2016. Songs began to take shape as early as 2016, as well.
In 2017, hfn officially started as a musical project, initially taking shape as an outlet for a post-hardcore sound, developing into the "bliss rock" sound that it has currently taken. In 2018, Ezra released the first EP, "sometimes i'm happy, sometimes i'm sad, but i'm always me." on May 1st. Currently, Ezra is working on the next EP, and will release an omnibus at the end of the year, containing a remix of both EPs, and new material.
Band Website: www.facebook.com/highfashionnormalize