September 1, 2022 7:00 pm - 12:00 am
Putnam Place, 63a Putnam Street, Saratoga Springs, NY 12866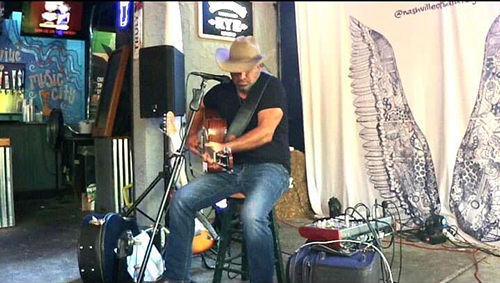 Show: 7:00pm
Ages: 21+
Tickets: "Pay What You Want"
Songwriter Marcus Ruggiero, composing lyrics and music about what he knows best- every day life in small town America. His music is fueled by internal conflict and relationship struggles and tough topics such as the plight of the homeless, teen suicide, break-ups, and gratitude, It is both joyous and mournful, rolling with Ruggiero's own emotions and experiences.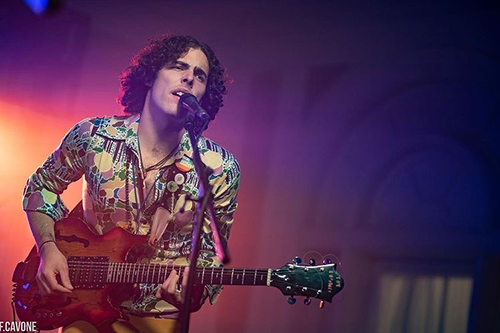 Karl Bertrand was a founding member, guitarist, vocalist, and songwriter for Saratoga Springs, NY jam rock band, Let's Be Leonard, from 2014 to 2022. During that time, he performed on stages all across the country as the band toured from coast to coast in their eclectic pink and blue school bus. They released music that was featured in Relix Magazine and their success culminated in festival appearances at Adirondack Independence Music Festival in New York, Mile of Music in Appleton, Wisconsin, and High Sierra Music Festival in California. 
 As the Leonard train rolled into the station, Bertrand began to perform more frequently on his own. He also dove into creating his own home studio. These events eventually led to him recording and releasing a plethora of music on his own; six records from 2019 to 2021 (three songwriter/producer albums and three ambient records). His seventh and latest album 'Traps of Love' was released earlier this spring and is available on bandcamp and on all other streaming platforms.
Website:  www.karl-bertrand.com