March 4, 2023 8:00 pm - 11:30 pm
Doors: 7:00pm
Show: 8:00pm
Ages: 18+
Tickets: $10 Advance / $12 Day of Show
** Click Here to Purchase Tickets **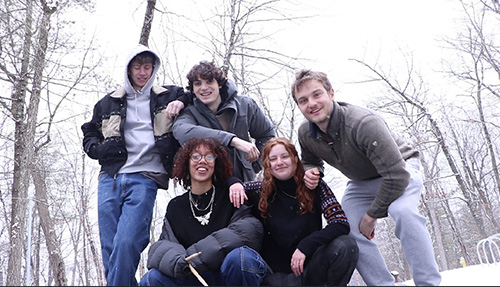 Skidmore's Konvenients perform a blend of blues, metal, jazz and classic rock. The band consists of August DuClos (bass), Alex Reed (guitar), Fiona Lyubarsky (vocals), Max Restifo-Bernstein (drums) and Mira Sanchez (drums / vocals).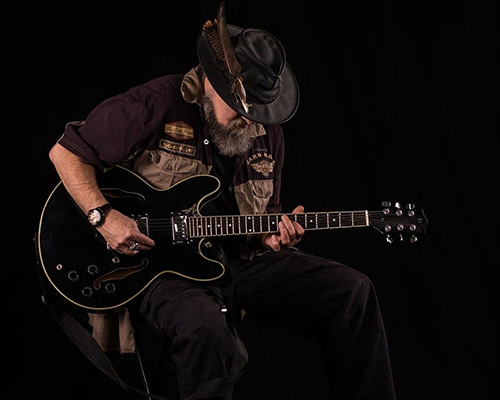 Wyatt Stockwell was born on a farm 7 miles from Saratoga. As a child, Wyatt loved music and learned trumpet in school and also sung in a choir. At 12 year old, Wyatt picked up a guitar and composed his first songs. He later joined the Army and played a 12-string wherever he was stationed – in Texas, Mexico and Germany before coming back to New York. Wyatt has been playing and composing since 1969 and since 2010 has picked up drums and bass as well. He is a member of The Plan-T Band and has released 2 albums to date.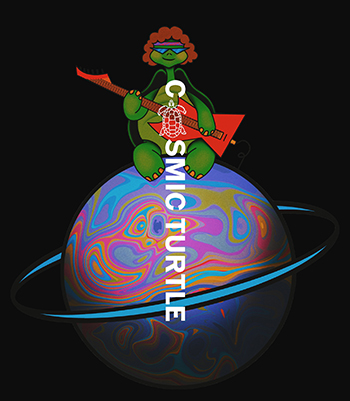 Cosmic Turtle formed in early 2022 at Skidmore College, as a group of young musicians strove to bring live music back to campus in the wake of COVID restrictions. The resulting band has been playing their mix of pop, indie, and good old-fashioned rock n' roll on campus and in town ever since. Though their lineup changes a bit each semester as different students study off-campus, their high energy and commitment to having a good time remain strong.