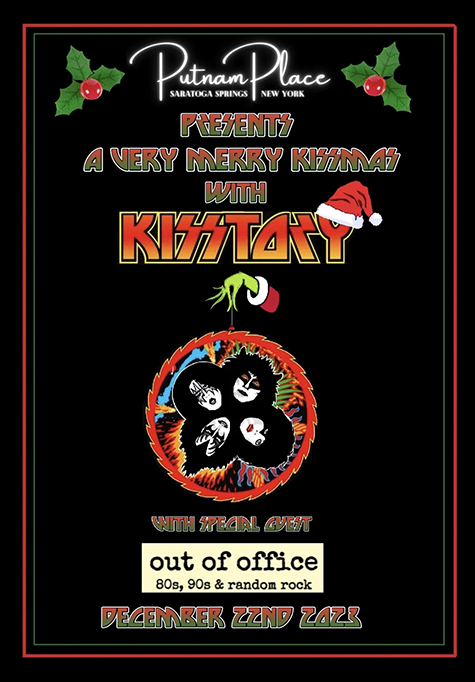 December 22, 2023 8:00 pm - 12:30 am
Putnam Place, 63a Putnam Street, Saratoga Springs, NY 12866
Doors: 7:00pm
Show: 8:00pm
Ages: 18+
Tickets: $12 Advance / $15 Day of Show
** Click Here to Purchase Tickets **
Spreading the KISS Vibe across the North East, KISStory is the real deal tribute band right down to the fully attired dress and full impersonation of the band members. This is a must see show with all the theatrics!
Kisstory was founded in 1996 by bassist, Vinny Dawson.  Kisstory gives you all the sounds and sights of a classic Kiss show from the 70s through the Creatures Era stage.
Kistory boasts an all star lineup, melding two premier NY Kiss tributes:
Founder, Vinny Simmons as the Demon, Gene 
Kevin Conrad, inker/artist of the Kiss Psycho Circus comic as the Fox, Eric Carr
And from NYC based Alive NYC,  Kisstory welcomes
Dave Bariteau is the Starchild; and 
Jason Taft as  Space Ace
Kisstory will bring you back to the golden age of Kiss in their heyday!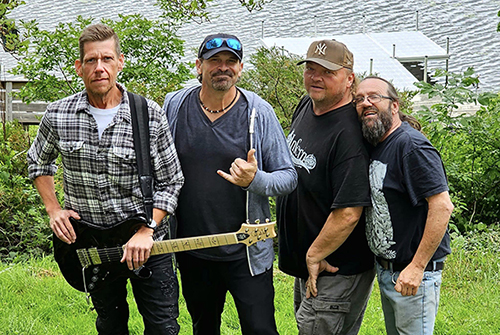 Hailing from the Capital District of Upstate New York, Warning shot performs a variety of classic and modern rock.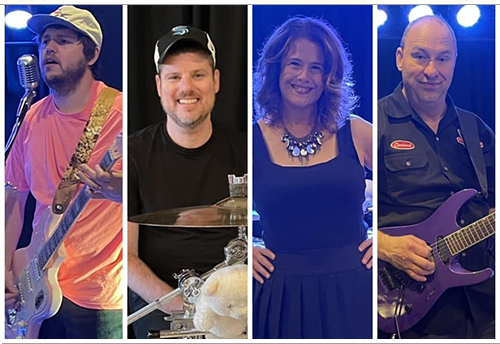 Out of Office is a 4-peice band, performing all of your favorite songs from the 80's and 90's.