May 7, 2021 7:00 pm - 11:00 pm
63a Putnam Street, Saratoga Springs, NY 12866
Doors: 7:00pm
Ages: 21+
Tickets: FREE!
* Please contact bands to reserve your table.
Attendees will be seated at socially-distanced tables and will be seated on a first come, first served basis.  Masks will be required upon entry (though you can take them off once you are seated) in accordance with NYS regulations.
Joe Mansman and The Midnight Revival Band are a stark reminder of the authority of Rock and Roll. Where few bands still don the mantle, they carry the torch, combining attitude, swagger, colossal guitar solos, and boisterous lyrics into a crucible of classic rock, glam rock, blues, americana, and rockabilly.
Their new EP "Renegade", showcases the group at it's finest, employing a rich and dynamic change in pace that ethereally serves dramatic and memorable vocal hooks over a soaring landscape of guitars and keys, carefully weaving their way in and out of your soul like a fiery sermon. Their live shows take no shortcuts either. The band's riveting presence captures the room, and before long they have you nodding in accord saying "Long live rock and roll."
​The Midnight Revival Band is Joe Mansman, Dillon "Dollars" Swertner, Alex Mansman, Johnny Smokes, Chris Becker, and Jesse Ordansky.
Band Website: www.themidnightrevivalband.rocks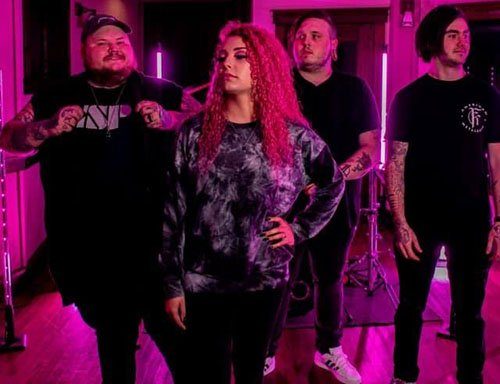 New Saviors is a hardrock band from Southern Vermont / Upstate New York.
Band Website: www.facebook.com/newsaviorsband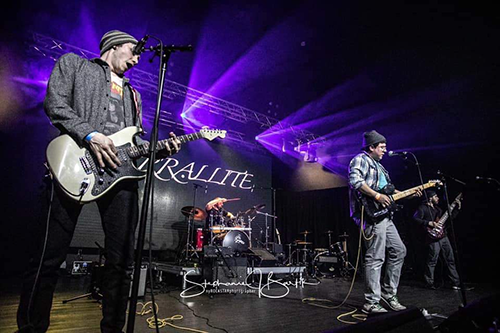 Terrallite is an alternative rock band from Upstate, NY.
Band Website: www.facebook.com/terrallite
Project Race Car kicks off the evening…