August 13, 2021 6:15 pm - 11:30 pm
Putnam Place, 63a Putnam Street, Saratoga Springs, NY 12866
Doors: 6:00pm
Show: 6:15pm
Ages: 18+
Tickets: $10 Advance / $12 Day of Show
Come on down for the Joe Chaos Birfdai Bash featuring a 6-band lineup.  Stick around after for Fire: The Jimi Hendrix Jam starting at 11:30pm.  Your ticket to this show includes admission to Fire: The Jimi Hendrix Jam.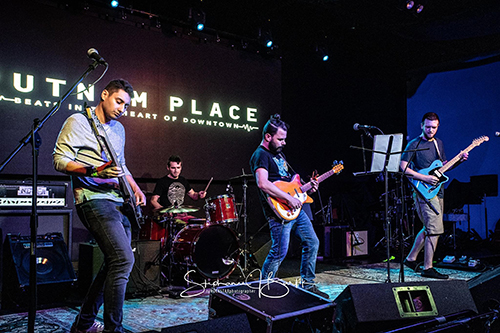 Founded in 2018, Seize Atlantis is 4 piece Alternative Rock band based out of upstate NY. Focused on playing original music, Seize Atlantis also plays covers ranging from the 1960s to 2020's music bringing a variety of genres, but focusing on rock genre. Each member brings their own unique style and experience to the table, which creates a nice blend of tone and sound diversity. All members were high-school friends and lived in the same area growing up in Queensbury/Glens Falls. Eventually realizing they all shared the same passion for music, the band formed Seize Atlantis and the search for the sound they were looking for was complete.
Band Website: www.facebook.com/SeizeAtlantis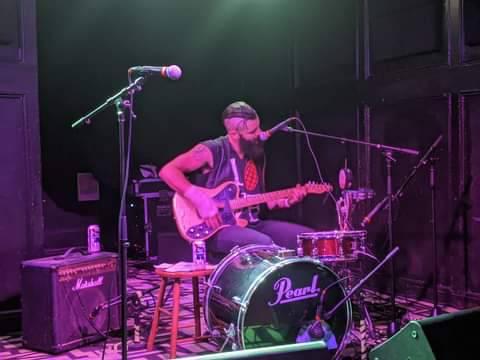 Clint English & His Three Hand Band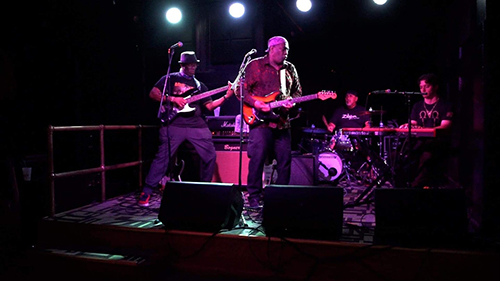 Raised in the sounds of Soul, Pop and Rock, BerkStar was influenced by all sounds of good music. Referring to his original music as "Groove", he has been able to navigate an amalgam of Jazz, Blues, Funk and Dance. BerkStar will "Let it Fly" for every performance!
Band Website: www.berkstar.com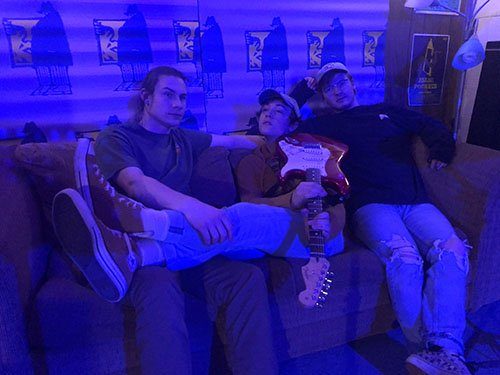 Grape Juice is an Alternative/Indie Rock band from Upstate NY
Band Website: www.facebook.com/grapejuiceband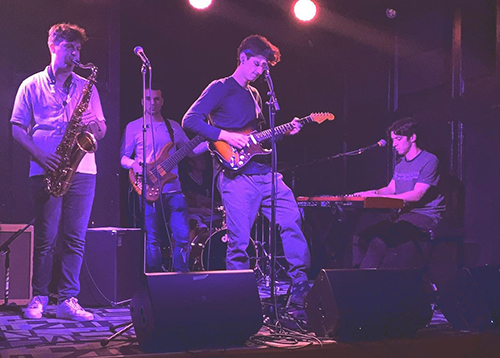 Way before it was the name of our band, the 'E-Block' was shorthand for the Rotterdam, NY neighborhood most of us grew up in.  Back there, on the actual E-Block, we cut our teeth practicing in our garages and playing around at local bars.  In the years since, the band's grown up a bit — we've added new players, started playing farther from home — but the original spirit of the band stays. We call ourselves The E-Block as a nod to where this whole thing started. When we're locked in on stage, it feels just like we're back in the neighborhood.
Our band was founded by singer multi-instrumentalist Luke Pascarella alongside drummer Dom Toma and singer/guitarist Anthony "Ace" Campoli. In 2017, the band added saxophonist James Soren after a run-in with Toma through the SUNY Albany jazz band. In this arrangement — Pascarella and Campoli trading vocals, bass and guitar, Toma on drums, and Soren on sax — we recorded our debut self-titled EP in 2018. 
Since then, The E-Block has continued to play and write music together throughout the Northeast, releasing singles "Do it Myself" in 2020 and "Greener" in early 2021. Campoli's knack for music production has now landed him in Boston, where he has taken on the role of lead engineer. The band plans to release new music, along with a follow-up EP, in spring of 2021. 
Band Website: www.eblockband.com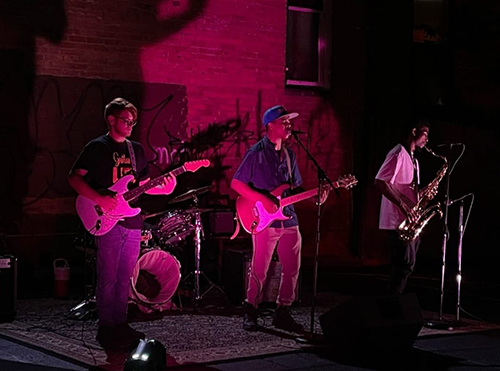 Motel6: www.facebook.com/motelly6