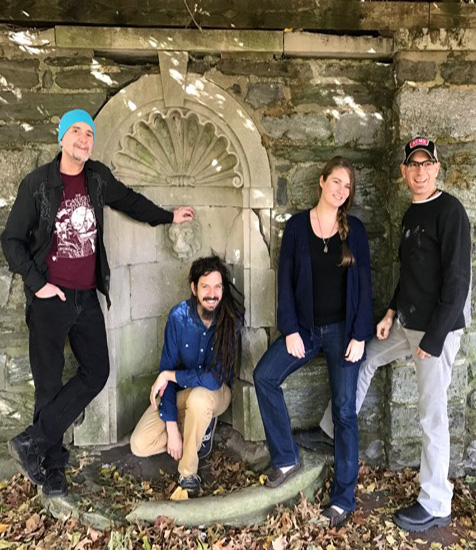 February 16, 2019 11:00 pm - 1:00 am
Putnam Place, 63a Putnam Street, Saratoga Springs, NY 12866
Doors: 8:30pm
Show: 9:30pm
Ages: 18+ (note: $5 surcharge for attendees under 21)
Tickets: $5 at Door
                * Free with Flurry Festival Wristband
African, Caribbean, Funk, Reggae, and Latin grooves meet traditional fiddle music and American roots. It's the genre-bending future of the music of the past.
The Gaslight Tinkers' blend of global rhythms creates a joyously danceable sound around a core of traditional New England old time and Celtic fiddle music, merging boundless positive energy with melody and song. Since its formation in 2012 the band has lit up the East Coast, the West Coast, and the Caribbean, headlining clubs, dances, and major festivals.
Playing what The Valley Advocate (Northampton, MA) describes as "Music that consistently fizzes and pops with unexpected textures and turns," The Gaslight Tinkers' shows are packed with delightful surprises, elated crowds, exuberant musicianship, and lots of dancing. The sound and energy of Audrey Knuth, Jopey Fitzparick, Garrett Sawyer, and Peter Siegel are universally irresistible.
The
"
Gaslight
"
Tinkers were born when seasoned musicians of the traditional folk, Caribbean, old time, Celtic and rock scenes gathered to craft a sound that brought world traditions together.  Collectively, members of the band have played and recorded with world renowned artists like calypso king Kurt Allen, The Trinidad band Atlantic, Pete Seeger, Michael Daves, Noel Paul Stookey,
"
Judy Collins, John Cohen, Dar Williams, and Senegalese hip-hop band Gokh-Bi System. In April, 2016, the Tinkers toured Trinidad, appearing on national TV as a genre-bending calypso band, widening the perception of Caribbean music. 
Most recently, here in the US, The Gaslight Tinkers have graced such stages as Green River Festival, The Iron Horse Music Hall, The Parlor Room, Caffe Lena, Strange Creek, Rock and Roll Resort, Old Songs, Falcon Ridge Folk Festivals and Wormtown festival.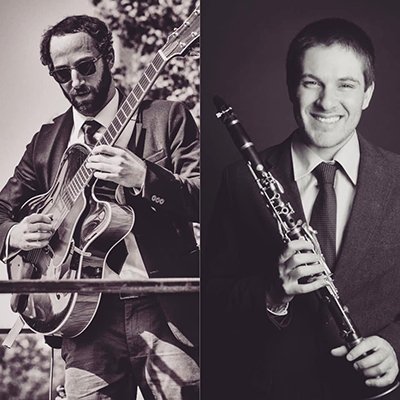 Le Bēt is an electro-swing band from upstate New York, with roots in gypsy jazz, swing, and electronic.