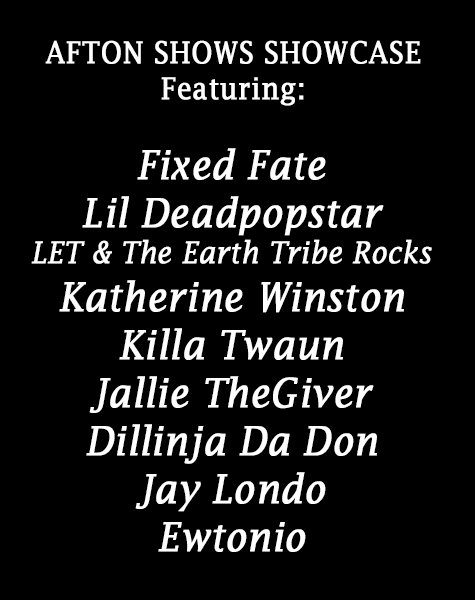 December 20, 2019 7:00 pm - December 21, 2019 1:00 am
Putnam Place, 63a Putnam Street, Saratoga Springs, NY 12866
Doors: 6:45pm
Show: 7:00pm
Ages: 18+ (note: there is a $5 surcharge for attendees under 21)
Tickets: $12 Advance / $15 Day of Show
** Click Here to Purchase Tickets **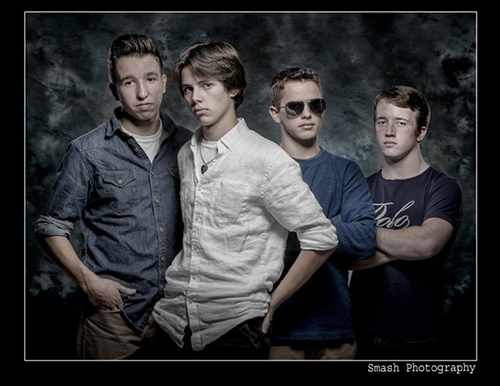 Fixed fate is an American rock band based out of Latham, New York. Formed in 2012 by singer/lead guitarist Jon Bessette, the band features an eclectic sound drawing influence from acoustic ballads all the way to thrash metal. Fixed fate began it's career by releasing it's first single "Raining Again", a mellow ballad with the digital B-side "My Letter to You" in 2014. The band continued with a slightly different offering in 2016 with their "Unplugged" EP. After 7 years and hundreds of shows across New York State, the band is promoting the release of their first full length album "A Year in the North", released May 10th, 2019, featuring 14 brand new original songs.
Band Website: www.fixedfate.com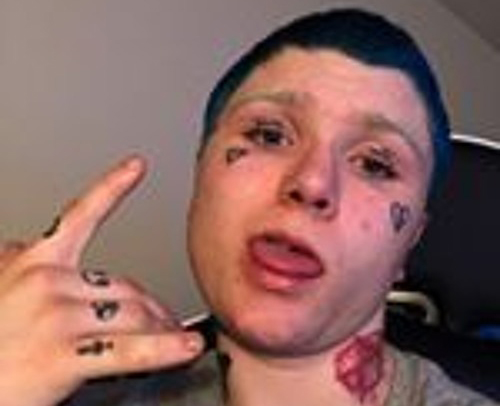 Lil Deadpopstar
Webiste: https://soundcloud.com/lildeadpopstar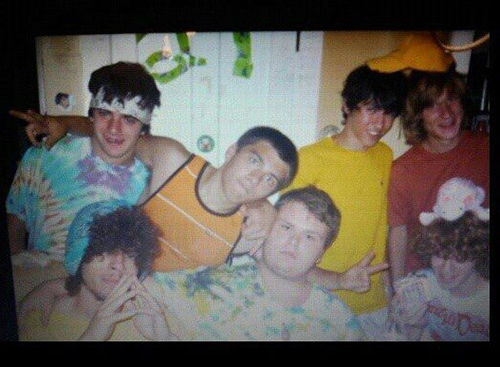 LET and The Earth Tribe Rocks is a organic prog soul punkfunk artrock band.
Website: www.reverbnation.com/letandtheearthtriberocks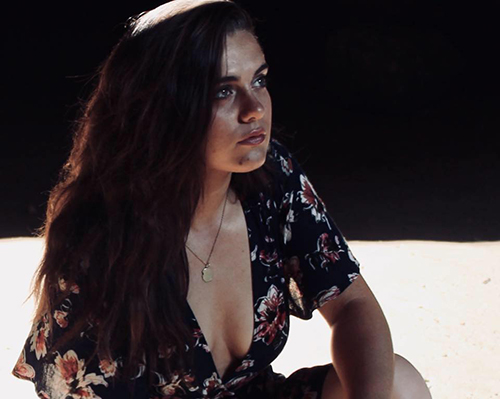 Katherine Winston is an Americana Singer/Songwriter from the Berkshires. She has been on the road performing since she was 15, and is often seen playing in places such as New York, Nashville, and Los Angeles. You may recognize her from Season 14 of American Idol where she placed in the Top 12 girls. Her musical influences spread across many genres, such as Classic Rock, Pop and Country. Some of her inspirations are, The Civil Wars, Johnny Cash, and Stevie Nicks, just to name a few.
Website: www.facebook.com/KatherineWinstonMusic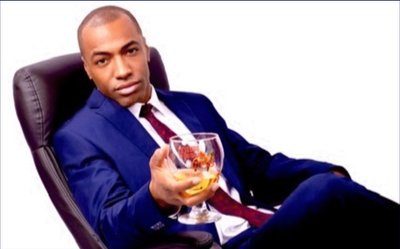 Killa Twaun is an independent hip hop / R&B artist from the Bronx.
Website: www.reverbnation.com/killatwaun
ALSO PERFORMING:
Jallie TheGiver – https://soundcloud.com/jalliethegiver
Dillinja Da Don – https://soundcloud.com/dillinjabronxpoet
Jay Londo – https://www.facebook.com/Jay-Londo-617775545403445/
Ewtonio – https://soundcloud.com/user-645300246